Saturday, September 26, 2020





A great victory for Davis Love and the team. There was an exchange between the experts on TV leading up to the Ryder Cup where Brandel Chamblee bemoaned the lack of leaders in our recent teams. Well, step up Patrick Reed. There were many great performances over the week, but Reed embodied a real desire to win. He was emotional and aggressive, but never over-stepped the mark.

There's a need to make golf inspiring to more youngsters. We want them to take their lead from Spieth, Fowler and Reed. Play hard. Play fair. Enjoy your golf.

Contact us for ideas on how you can do that.



Up to what distance are you comfortable with your ball striking skills and where does either or both of your ball striking and accuracy start to break down? How could you extend that distance?
Measure your ball striking skills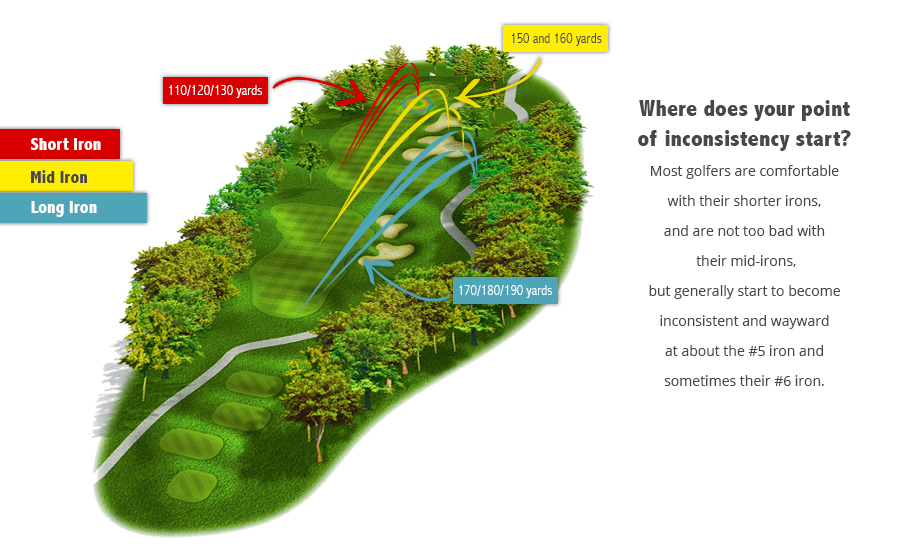 Why don't you set out to increase the distance you can hit consistently, or increase the number of irons you can use effectively?


Just focusing on your handicap sometimes diverts you from real measures of your ability. Your ball striking ability is a really good measure. It's also something that technology can play a part in improving. So why not start by letting us evaluate your ball striking?
Contact us.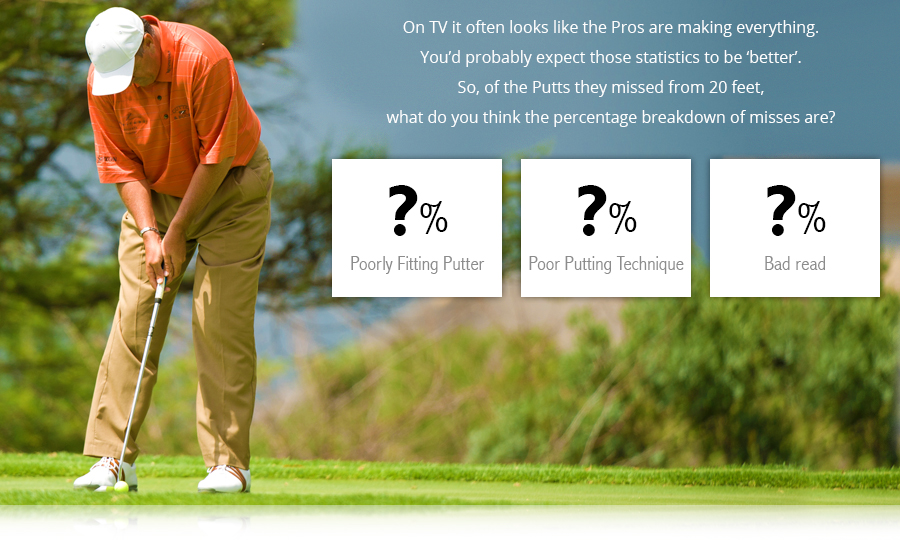 What's your success rate from 20 feet out on the course? When you miss, what percentage is down to:
a poorly-fitting Putter; poor technique; a bad read? You can be a great Putter.
Contact us.