Wednesday, April 08, 2020





Simply put, intrinsic motivation is that which comes from within and extrinsic motivation is tied to external factors like outcomes and rewards.



Rather than pitting one against the other, it can be good to use both to keep motivation levels high enough to keep exercising consistently.

Motivation that comes from within is prone to dipping from time to time; this is where it can help to create realistic achievement checkpoints that have rewards if you reach them.

For example, if you improve your 5km run time by a minute you get a new running shirt, improve by another minute and you get a fitness tracking device. Or it could even be something totally out of the realm of fitness, like a relaxing weekend getaway. You could also enjoy a slightly decadent and delicious meal for every 2 kilograms you lose on your way to your target bodyweight. Use your imagination!


What this extrinsic motivation does is it gives you a little nudge for when intrinsic motivation is hard to come by.

Doing exercise you enjoy also makes staying motivated so much easier, see this week's article below for more.

Having trouble sticking to your exercise plan? Speak to a trainer for advice.

An active lifestyle is supposed to be fun, so if it's not bringing joy to your life, it might be time to try something new.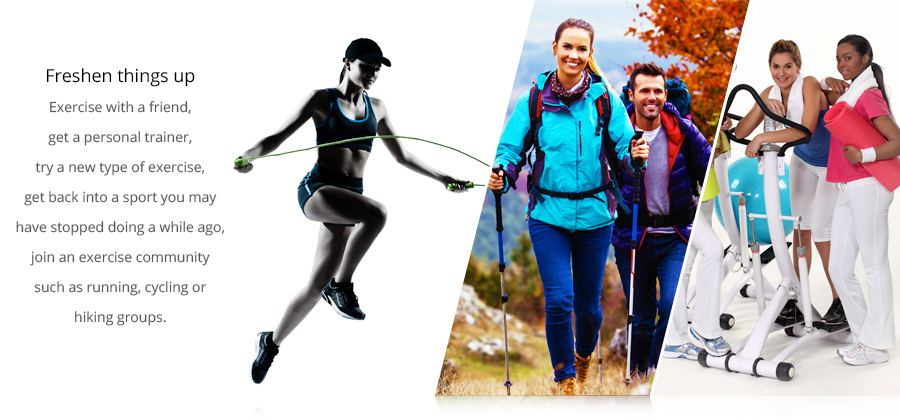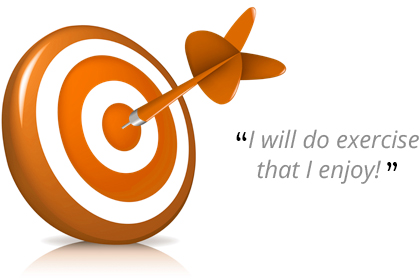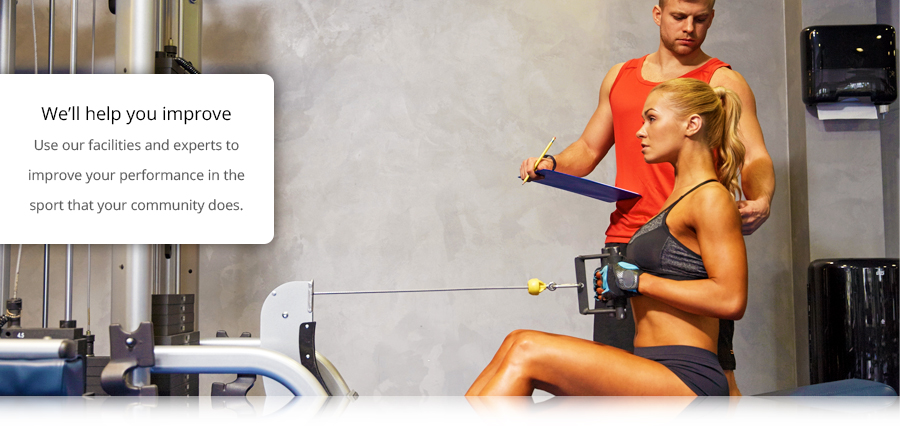 While staying physically active, eating well, reducing stress and avoiding smoking and excess alcohol consumption can go a long way to staying healthy, it's also worthwhile to know what the signs and symptoms of diseases are, and to conduct regular self-examinations.

Breast cancer and testicular cancer are common among women and men,
but early diagnosis can make a huge difference to treatment.