Saturday, June 06, 2020





We're going to be your support team in 2018 as you make improvements to your golf game. We're not encouraging resolutions. We're trying to inspire a commitment to a specific area of improvement.

Which area of your game, if improved, would add the most enjoyment to your time out on the golf course?

Then we want you to commit that you're going to take the steps to make that improvement. Not for your scorecard. Not for your handicap. Not for your winnings. We want you to commit to that improvement because there's real pride in becoming a better golfer. Contact us to get started.


E

veryone has at least one hole that
spoils the card or round too often.

If it's a long Par 4, for most of us,
it's usually not the tee shot that causes us the challenge.

The approach shot often requires a long iron / hybrid.

Imagine you've hit the perfect shot.
Now just three simple questions.

Operation 36: A shot to Master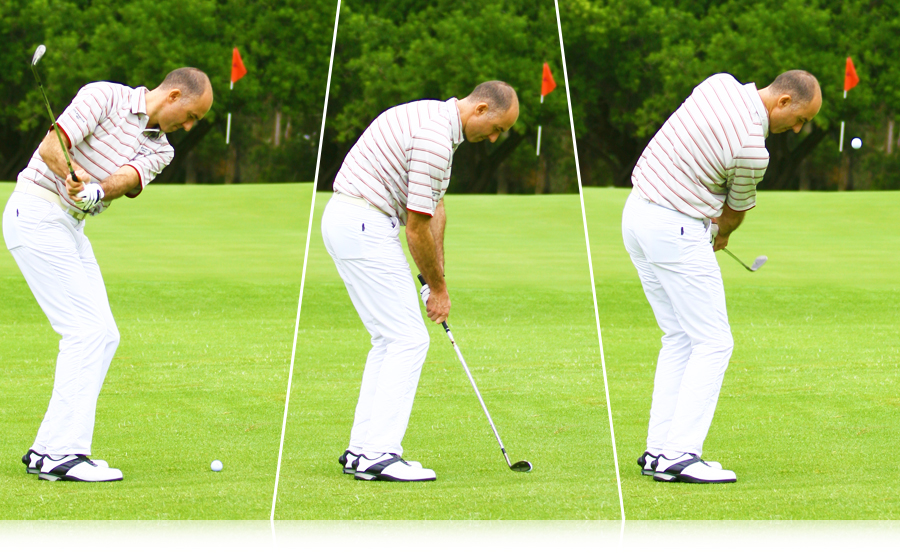 If your handicap is 15 or above, then review your performance and technique on this shot.
It's the short-pitch shot (between 15 - 50 metres). For most golfers, a 27 - 55 metre shot.
If you're taking 3 or less to get down from here, every time, then your handicap should be dropping.
It's worth investing some time and effort into improving and practising your technique.