Wednesday, April 08, 2020





Which part of your golf game, if improved, would deliver you the biggest step up in enjoyment? If you think that the commitment to make that improvement would require too much of your time, then there is an improvement that would be much, much quicker to make, which could change your scorecard by 2 or 3 shots each round.

Do you know that well over 25% of regular golfers struggle in greenside bunkers? For no reason that we can really understand, because learning the technique to play a pretty good bunker shot every time isn't time-consuming or difficult.




If you've decided that you want to enjoy the feeling of better approach shots, then invest in new technology correctly.
Is it possible to beat the feeling of a sweetly struck Iron shot that hits the target? You should exploit the latest Iron technology to get there.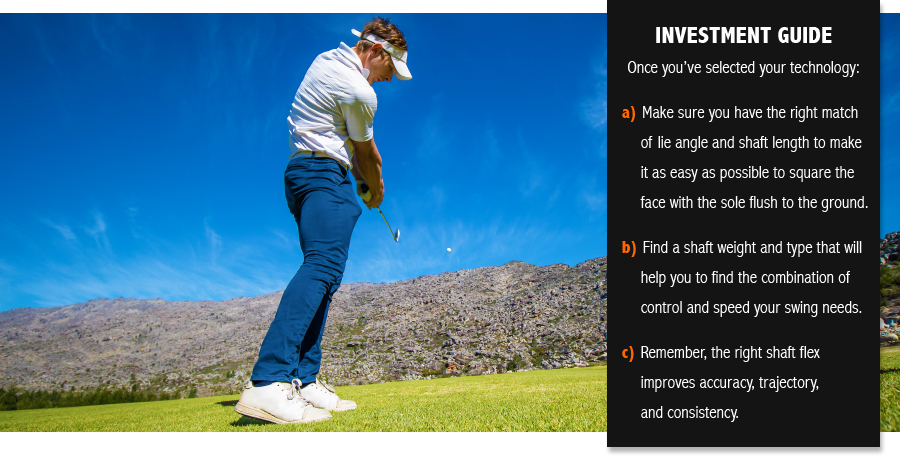 From over 1,200 combinations of shaft length, lie angle, shaft type and shaft flex for any model of Iron,
some of these will make golf easier. A few will make it much easier. No matter what skill level you are,
make the game easier by playing with your perfect match. Invest correctly in your golf game.
When you get back to the club, come and book a Fitting.



As we become a little stiffer with age, we're inclined to restrict many parts of our golf swing.
Improving range of motion helps you make not just a better swing, but to recapture lost yards and consistency.
Just as important as an upper body turn is on the backswing, you also have to be able to
extend through the impact zone and follow through.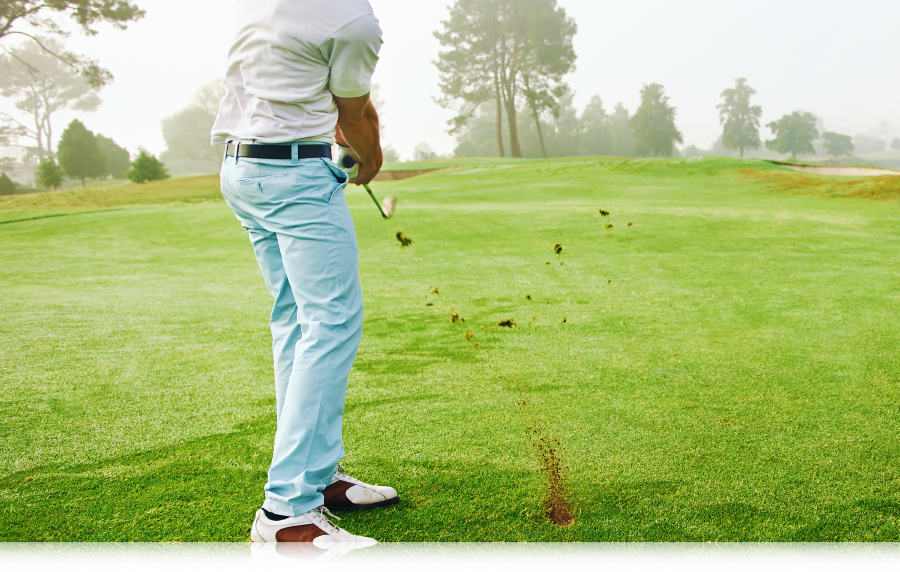 Kneeling hip flexor stretch


This exercise helps to loosen up the hip flexor muscle so it can more easily do
its job of stabilizing and moving the hip complex.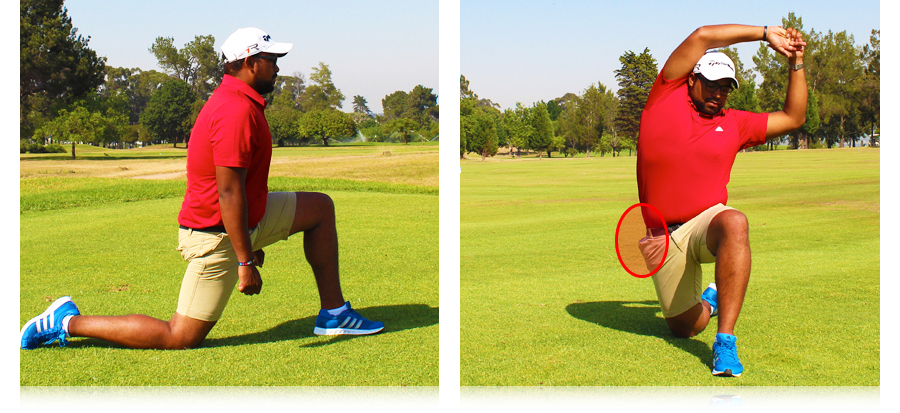 Kneeling on your right knee, bend your left knee to 90° and lean forward until you feel a stretch
in your right hip flexor muscle. Now bring your right arm overhead and lean over to the left.
Hold this position for a few seconds and repeat on the other side.