Wednesday, April 08, 2020





We're trying to inspire a commitment from as many golfers as possible. That is a commitment to become a better golfer by improving a particular part of your game.

Many of you will worry about the time required to deliver on that commitment. If that's the case, then why not find something simpler that could have a material impact on your scorecard?

Why not decide to reduce the number of 3-putts that scar your scorecards? Just having that focus to find what's the record number of consecutive holes you can play without a 3-putt, ought to deliver improved performance through increased focus.



Sensational technology in two great Drivers. Choosing the right one, and then setting it up with the perfect fitting for your golf swing, can make 20+ yards difference, and a big impact on your accuracy.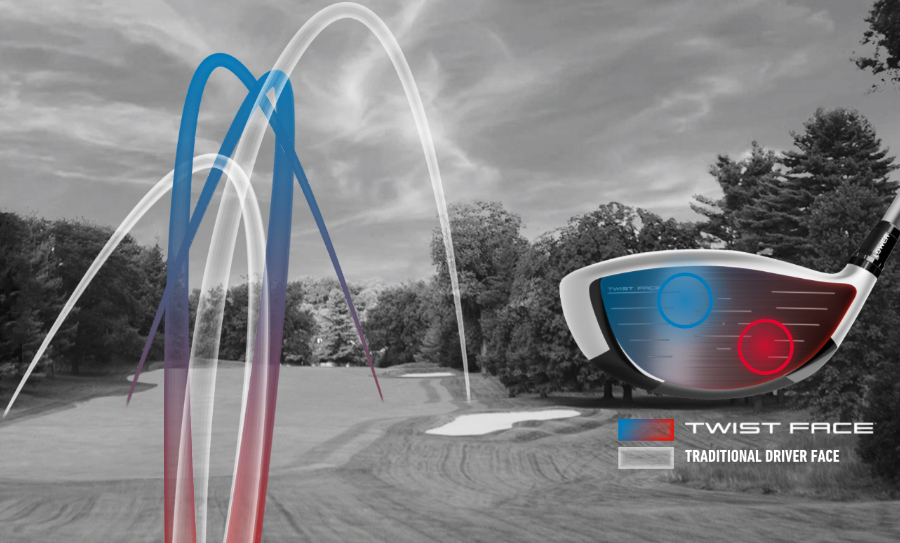 Add 'Hammerhead Technology' that raises the CoR across the face, and you'll quickly work
out that not only will this be a straighter, more consistent Driver, it will allow you to swing
the club faster and still retain consistency.




Let's put you in the setup that gives you the best launch conditions (launch angle, spin rate, ball speed)
to max out the return you can get from either of these Drivers.
Buy the most metres.




With all the new and exciting releases of golf equipment, it's likely that many of you will be looking at buying
a new Driver, searching for better performance that will undoubtedly include extra distance.
I want to leave you with this thought.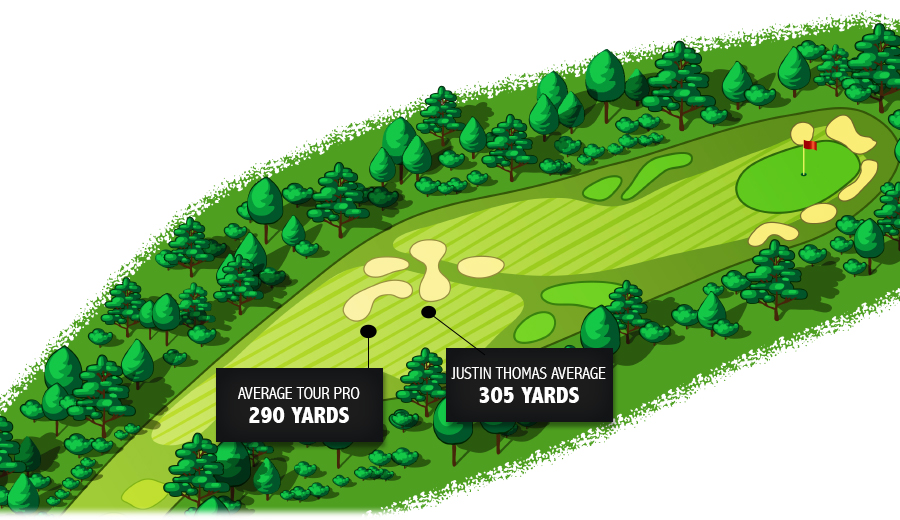 Justin Thomas is 145 lbs and crushes his tee shots past 275 yards on average. He has hit it over 365 yards on a Par 5.

If you are going to buy a new Driver in the weeks and months ahead, please make sure you invest time
with us in finding the right setup for your golf swing. Remember in that time together, just as it happened
with Justin Thomas, we might find small adjustments in your swing that make really big distance improvements.