Sunday, November 29, 2020





Enjoy this very short video from Rick Shiels who is a Professional Golfer from the U.K.


"Playing golf in paradise. Thanks to Chris and Paul for the game at Turtle Hill Golf Club" ~

Rick Shiels






Here's a nice story of a golfer who rarely plays. Of course the less you play, the harder this game can become.

Inspired by the Masters he decided to get 18 holes in. A simple swing tip on the practice tee, and he hit every fairway but one. Only one tee shot was a mis-hit. "The best golf I've played in 15 years". He's booked to get out there again this weekend. Now, if only I can improve his game from 50 yards in.

Could your best golf be ahead of you? Contact us if we can help.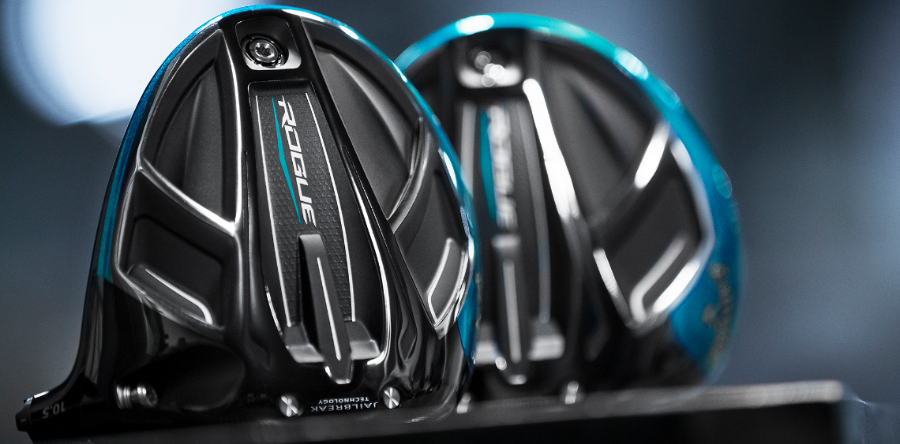 We know you want to maximize
your ball speed from wherever
you strike the ball on the face.

The Jailbreak Bars, and Variable Thickness Face are in both cases,
the next stage of an evolution
making golf a better experience
off the tee.
The next generation of Jailbreak
Technology explained.
So how do we deliver you more ball
speed and more distance?
Every improvement counts


Added to the Speed Step Technology
in the crown to improve airflow,
is a new leading edge.

Just 2 mph extra clubhead
speed at impact is up to 8 yards extra down the fairway.

WHAT SORT OF ROGUE ARE YOU?




If you want to challenge your performance off the tee,
then now is the time to come and see us.


How good is your ball striking? How does that translate into your performance on approach shots?
Here's a question that will help you evaluate where you stand.
We'd like you to put yourself on one of 4 different levels.



In almost all golfers there's an Iron where the consistency and control in their ball striking breaks down.
What is that Iron for you? Our advice is to ignore your Handicap rating and set out this year to improve which level of Approach Play you've currently reached. Improve that level and we promise you that, not only will your Handicap fall, your scorecard improve, and your winnings pile up; You'll enjoy your golf so much more.

Why not start with an Assessment with us to see where you are,
and create your personal improvement plan.