Friday, July 10, 2020





Brooks Koepka bags his third Major in 14 months, and becomes only the 5th person to win the US Open and PGA Championship in the same year. The global golf media's reaction to his dominance has been muted. Everyone is willing Tiger back to another Major victory, but it appears that Koepka is for some reason an "outsider".

Golf is a very social game. There's the value you get from your personal playing performance. For Koepka that will be the ultimate prize. But just as important, if not more important for most of us, is the enjoyment of spending time out on the course with friends.

We're here to help golfers get more from both their game and their social experiences. If anyone of you reading this thinks they might be short of the social connections to get you out on the golf course, please contact us.



To help you find the perfect partner for you on the putting green, we've highlighted the importance
of matching balance to your putting stroke; and then ensuring the visual appeal is right BEFORE we get to a fitting.
But now we need to look at the length of the perfect partner for you.
Two putting styles, same golfer, two Putter lengths required. The style on the left is a pendulum style,
while the one on the right has the stroke controlled by the left shoulder and elbow.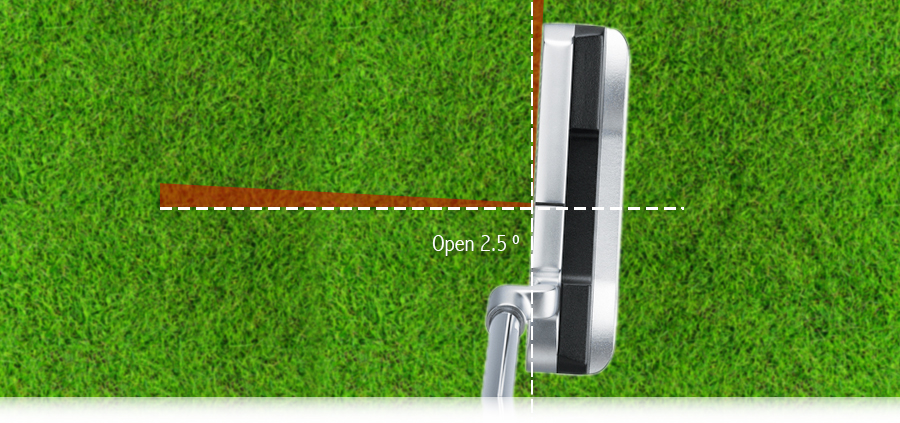 What if I told you that many, not some but many, golfers are playing with a Putter too
long to encourage the proper rotation and therefore can't square the face at impact?


Making sure your Putter length suits your putting style, setup and size will allow you to make a
technically sound putting stroke and to repeat it time after time.
That doesn't just lower your score, it brings you the thrill of more Putts that drop.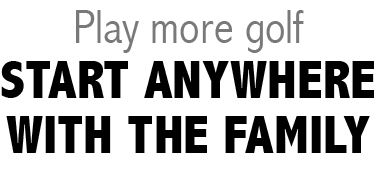 If you're looking for a great family bonding session, then there's a great way to use golf over 2 hours and 9 holes.
Let everyone play the course in a way they can enjoy it.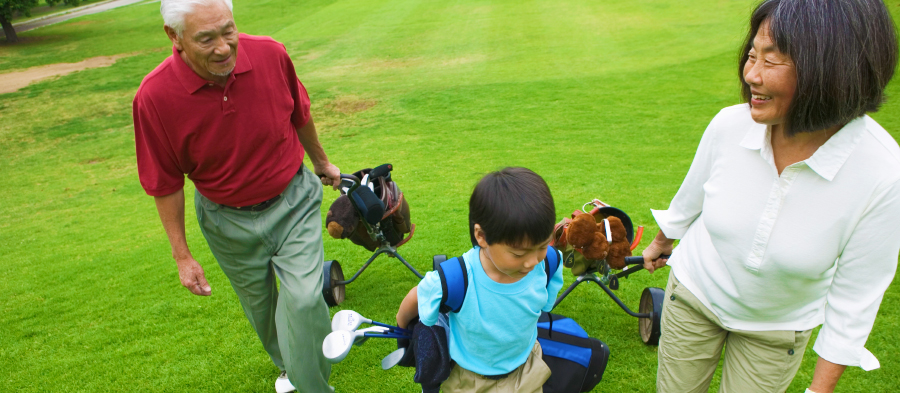 If you're the expert, then tee off from the front tees. Male or female, place the emphasis on being in play.
You're not showing off how far you hit it. (By the way, quietly check if your percentage of fairways hit has improved,
if you club down to fairway or hybrid).

Let your non-golfers, or inexperienced golfers, tee off from where they like. If they've never played golf,
or have just started learning, we'd suggest 50 yards from the green. There's no point having non-golfers hit from bunkers. Let them throw it out. This isn't competitive. Make it a family better-ball score.


If, together with some friends and their family, you'd like your non-golfers to get a sound introduction to the game first,
then let us give them an introductory lesson for an hour. What a great gift!
We promise to make it fun, especially for children.