Friday, July 10, 2020





Watching golf on TV recently we were struck by the flight of wedge shots into greens. The ball flight of the Professionals on mid and longer wedge shots is almost always significantly lower than those we see amateurs playing. But these lower flighted shots land, hop and stop quickly.

If you're interested in learning how to play that shot, contact us.

Many better players have a lower trajectory with a slight draw; and lots of run out.
While they may be consistent; the challenges of the hole, rough, trees, bunkers and water;
often get the better of them because of their longer run-out.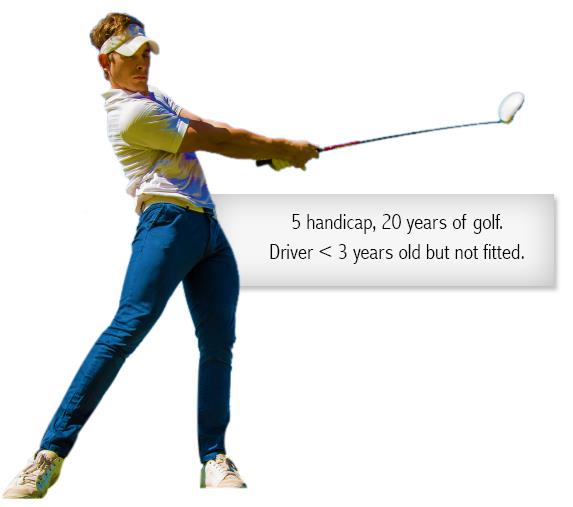 The extra 20 yards matter. They turn #5 iron approach shots into #7 irons.
But the 35-yard improvement in carry distance will allow the driver to be used on more holes,
turning #4 irons into #7 irons. That's a game-changer.

There's a Driver DNA – ball speed, launch angle, & spin rate. We need to match those
when fitting you for a Driver. How close is your Driver to your Launch DNA now?
Do you have 20 yards or more of performance in the right DNA?
Come and see us. Let's unlock your potential to thrill.



Each golfer will have a point in their bag where ball striking starts to become a little too inconsistent.
As you go up the bag from the pitching wedge the shaft gets longer (in most sets) and the loft gets stronger.
A longer shaft and stronger loft will test your technique.

There will be clubs that you're confident using; able to hit the green regularly with.
Then you find a limit. For higher handicaps, it might be as early as the #8 iron.
For mid-range handicaps, it might be the #6 iron.



Which is the longest club you can use on approach shots with any degree of confidence?
Why not forget about handicap or scorecard, and set yourself a target to improve your technique
so that your number moves 2 clubs higher?