Thursday, July 09, 2020





I've watched quite a few golfers playing mid-range pitch shots over the last weeks. There seems to be one of two techniques used by the majority to try and get the ball to stop quickly. Some seem to move the ball forward in the stance, take their highest lofted wedge, and hit it as high as possible thinking that it might drop and stop quickly. Other move the ball back and carve out a huge divot as they come at the ball with a steep angle of attack, thinking they'll get more spin on the ball.

Learning to play this shot well with the correct technique will make a big difference to your scorecard. Contact us now.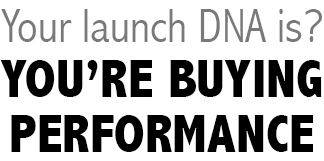 No improved performance? No purchase. That's the beauty of a driver fitting.
You're not buying a new driver, you're trying to buy a better tee shot performance.


We get golfers, especially those who were fitted for the correct launch DNA, playing drivers several
years old that still perform as well as the latest and greatest.
In that case, there's improvement elsewhere we should be looking for.

There's a Driver DNA – ball speed, launch angle, & spin rate. We need to match those when
fitting you for a Driver. How close is your Driver to your Launch DNA now?
Do you have 20 yards or more of performance in the right DNA?
Come and see us. Let's unlock your potential to thrill.



You'd expect us to want to benchmark your tee shot performance, but your launch DNA is a whole assessment all on its own. We want to know how do you rate your performance off the deck with hybrids and fairways?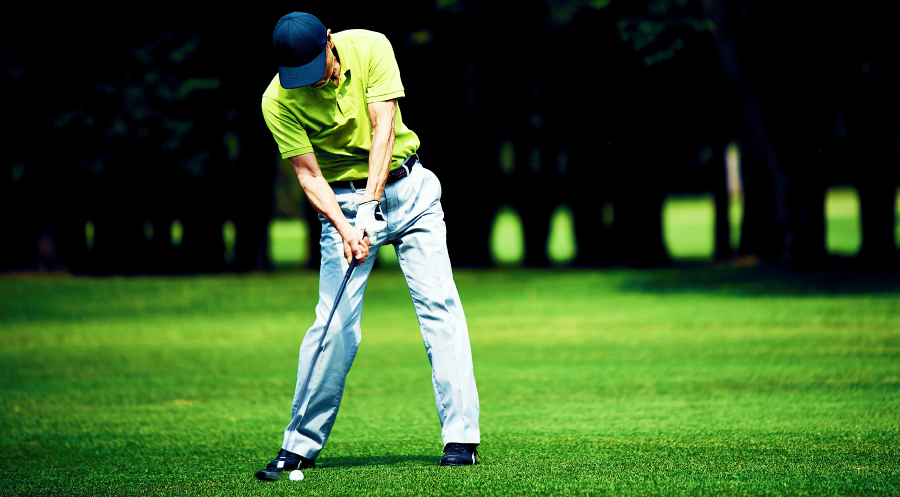 For each of a hybrid and a fairway wood the questions are:
Can you make consistent contact and how consistent? Can you launch the ball on a high enough trajectory?
Can you keep the ball within fairway width or is your accuracy erratic?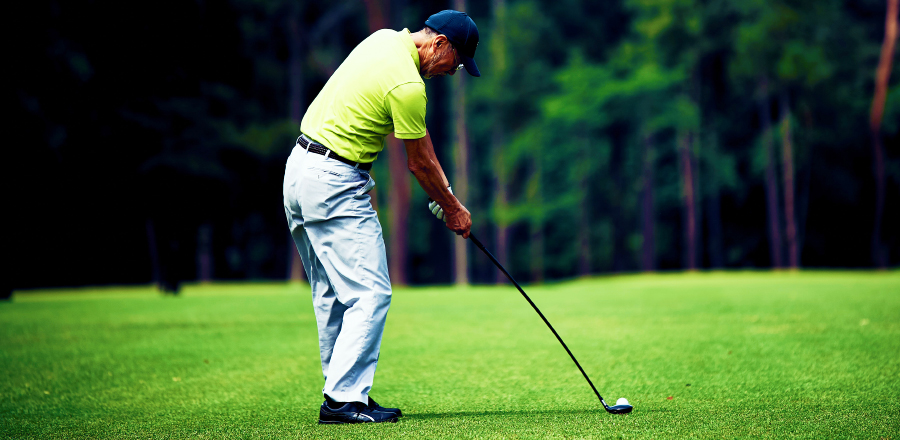 For most of our golfers, longer Par 4's, and certainly Par 5's, require the use of
metalwoods from the fairway. Some avoid those clubs. Clubs carried but very rarely used.
For most, they get used, but with a bit too much hit and hope.


Do not allow inconsistency with your metalwoods to hold you back. Whatever handicap or experience you are,
if you want to take on a full golf course challenge, then put some time into being able to
exploit the opportunity metalwoods offer you.