Tuesday, 19 March 2019





...and the clients love it!



Last week, our friends from Standard Bank returned to the Links for their annual golf day. Thanks to the people behind the scenes, Karen Hawinkel and her team, they are treated to an extra-special welcome, day of golf and prize giving proper! It's a pleasure working with Karen and Standard Bank because they simply do it right. For the clients, it is something special with personalized gifts, snacks and coffee on the veranda on arrival. Then we do our thing, presenting a golf course that is set up for the golfers to enjoy. There was a threat of rain that the farmers participating would not have been unhappy to play in. However, it held off for the day and it resulted in smiles all around. Justin Kemp, former Protea cricketer, was on hand to assist with some swings on the 17th followed by an entertaining Q&A at prize giving. Chef knocked their socks off with snacks on the tables followed by a hearty dinner. The stories were many, the clients were entertained properly and the sponsors were pleased.

I love it when a plan comes together.






Fundraising Day for Victory Church initiative



There were plenty of volunteers here on Friday to support the Gap Year initiative at Victory in J-Bay. There may have been a modest field in size, but they came with plenty of enthusiasm!




We do birthdays, too!
...some that are calm and reserved and others that rattle the roof!

Our favourite head of St Francis Tourism took the reserved approach a mid-day gathering of friends in the restaurant. Food and drink accompanied the day with special friends. Didi led from the front as the theme "Africa Burns" brought it on!




Join us and we'll explain slope and the upcoming Rules for 2019!

On Monday, 13 August at 17h15, the Golf Team will address the new slope rating system and what it means for you all as members here, what changes will be implemented in course set-up (compliance) and touch on the major changes in the Rules of Golf for 2019. Set aside an hour and book with the Golf Shop team on 042 200 4520. Stay on for Monday Night Dinner at your Club.




Keep reading...






Open Wednesday



Itec

are our sponsors for Open Wednesday (2nd Wednesday) with meat and added prizes. Invite your friends to enjoy SA's best with special rates for golf, snacks after the game and great prizes – Hey, Curry Night follows – stay or take away! Next one is on 8 August!



Monday Roll-up!



Pitch up and play

(9 holes or 18 Par-3 from 2pm) - let's add you to the Whatsapp group.

All Saturdays



Morning and afternoon fields - the afternoon field will be booked from 12 noon backwards with emphasis on "ready golf".



Monday Men's Book Club



5pm

in Jack's Bar (no reading required).



Ladies' Tea (and coffee)

Every Tuesday at 10am on the Veranda.



Other dates to diarise



8 August ITEC Open Wednesday
8 August Introduction to the new Links Portal and APP (18h00)
13 August Talk on SLOPE and new rules - conference room (17h45)
20 August Course closes for Spring Programme
5 Sept Course and Club reopen





Click here for the Links Majors and Special Events for 2018.



Every great shot starts with a SMILE!




We want to help more of our golfers experience more often the joy of a sweetly struck, accurate, iron shot.
That means increasing consistency, and how square to the target line the club face is at impact.
To achieve that, whatever your skill level, you need an iron that fits you.
The chances of that off the shelf: 1 in 15 or even worse odds.

The wrong shaft length makes getting into the right address position more difficult.
The wrong lie angle makes square contact very difficult.
The wrong shaft flex means you're not translating the power of your swing into ball flight and speed.
Each of these affects consistency, accuracy, and distance.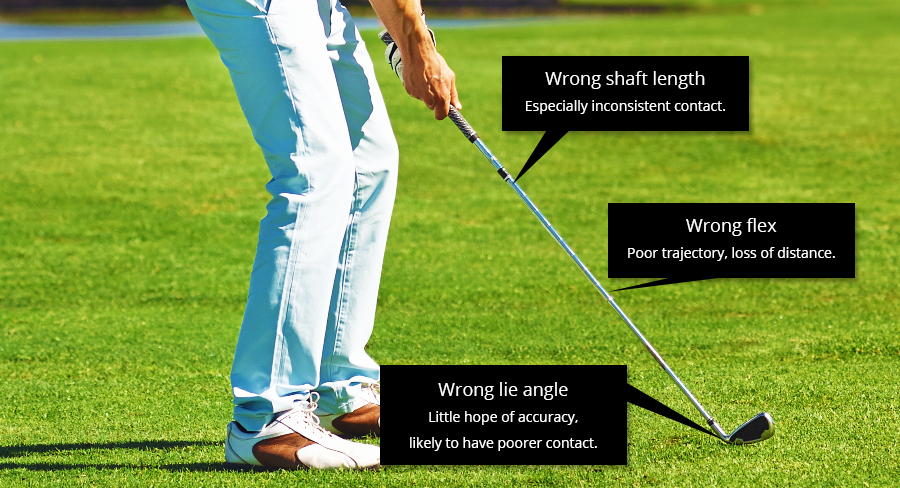 This is a 'no-brainer'. Every golfer should play with golf equipment that makes it easy to repeat a golf swing;
that brings the club face back to the ball; square to the target line. Inexperienced and learning? Make it easier.
Improving and aspiring? Make it easier. Good and competitive? Make it easier.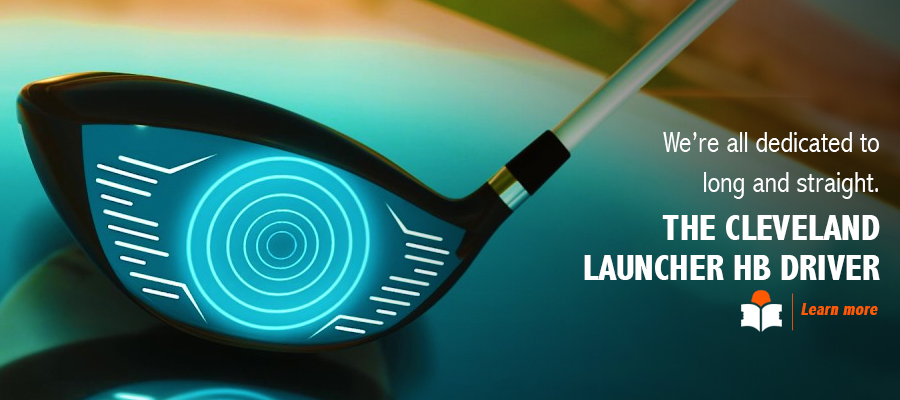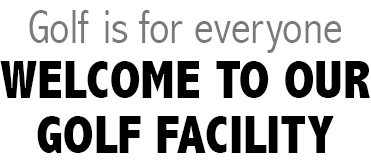 Do you know that in most of the traditional golfing countries, only about 8% of golfers are female.
Too many women feel less than welcome when they step onto a golf property.
That's not the impression we want to create.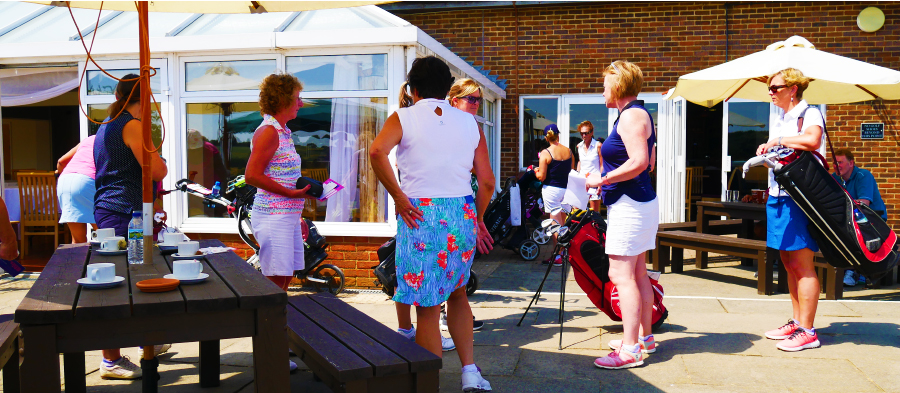 Come on in. We want to get more women playing golf. We want to create an experience where
you get out on the golf course, making and enjoying friendships.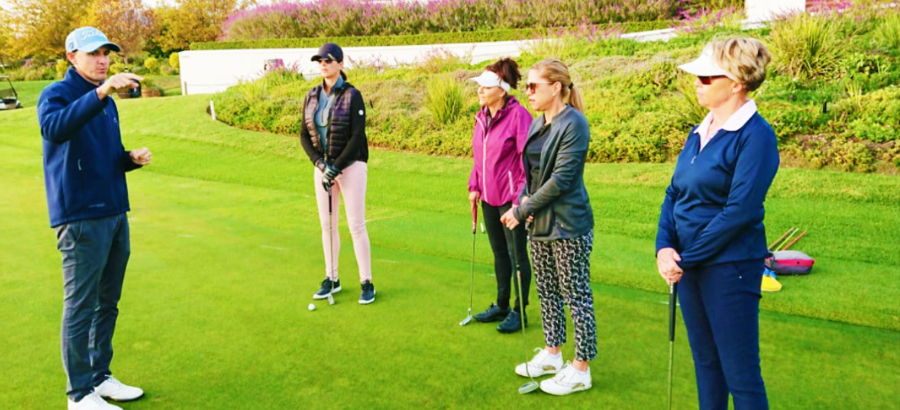 Actually, it doesn't matter what your skill level is, one of the best way to learn or improve the game is
out on the course in a small group, being coached together as you play.


If you have a partner, sister, mother, daughter, friend, who has any interest in taking up the most social,
the most healthy, outdoor activity, then please introduce them to us.







Happy golfing!
Santa and the Links Team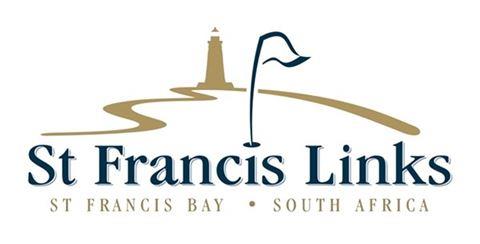 This mail was sent to {{contact.contact_email}} by St Francis Links . and is provided as a service for the members and guests of St Francis Links and the customers of the St Francis Links Pro Shop and has been supported and sponsored by advertisers in this mail and my partner suppliers:




RetailTribe: Unit 8, Blaauwklip 1 | Blaauwklip Office Park | R44 | Stellenbosch | South Africa | +27 (0)21 880 2693