Wednesday, April 08, 2020











If you're a golfer shooting in the high 80's and 90's, there's a good chance that your consistency
in the 170 yard+ range needs improving. An improvement on longer Par-3's, longer approach shots,
and Par-5 second shots removes a lot of big numbers off your scorecard.

We'll assess the performance of consistency from 5 Iron through to your longest Fairway Wood,
measuring your distances, evaluating consistency, and identifying any gaps or opportunities
to improve your equipment or technique.

45 Minutes that can improve your experience out on the course, reduce the number of
"misses" with your longer clubs, and lower your score.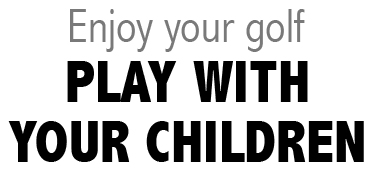 If you've got youngsters learning the game, even young teenagers,
I know you can play together with different handicaps, so over a 500 yard hole one of you is getting extra strokes.
But how cool is it to tackle challenges you can both accomplish equally?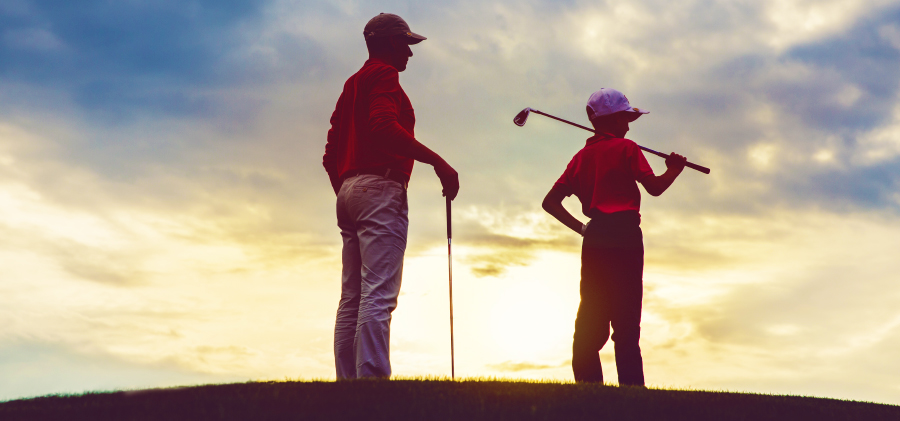 Why not play 9, and make every hole a Par 3? Tee off from where the shortest hitter in the group,
can make the green with a mid-Iron or less.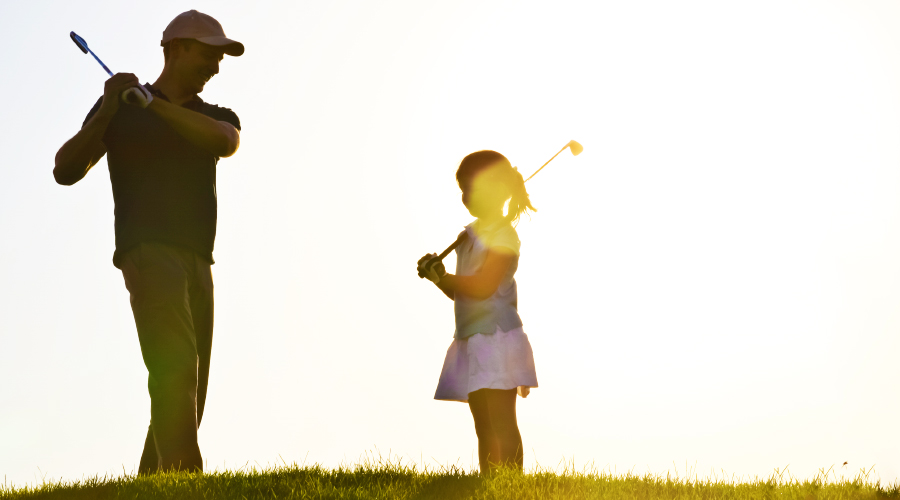 Golf can be a very challenging game.
But it's really an opportunity to spend time together with friends or family,
in a healthy, outdoors environment.

In that context, it's a game that you want each of you to enjoy.
So do your best to create challenges everyone can tackle.

Even amongst good golfers, 9-holes in an evening, where you make each hole a Par 3,
no longer than an Iron approach for the shortest hitter, is a great experience.

Playing competitive Par 3's also tests your game management, more than you expect.
It really places a focus on your ball striking and scrambling.
If we can help