Wednesday, April 08, 2020





I am pleased to announce that we are going to start a new Junior Golf Camp this summer for juniors age 8 and younger to help introduce and instruct them about the game of golf. After consulting with parents and our Director of Instruction, Chris Green, we have come up with a 5-week program that will make golf fun for your junior and hopefully create a better transition into our Junior Academy.

The program will run on Sunday afternoons from 2:00-3:30pm and the cost will be $200 per junior. Both Chris and I will be teaching this program and we look forward to working with your juniors this summer. The complete schedule and weekly lesson plan is listed below. If you would like to register for this Sunday Junior Golf Camp, please reply to this email with your child or grandchild's name and birthdate.

Camp schedule

Sunday, July 1
Sunday, July 8 (Family Scramble afterwards at 4pm)
Sunday, July 15
Sunday, July 22 (5-Hole Parent Child Event @ 3:30, followed by ice cream social and awards)

Weekly lesson plan

2:00-2:20 - Short game instruction & games
2:20-2:40 - Full swing instruction
2:40-3:00 - Putting instruction
3:00-3:30 - Play 1-2 holes on the course

If you have any questions, please contact Kyle or Chris via email, or by calling the Pro Shop.





Course designers are clearly
in league with golf ball manufacturers.

How many golf courses have a
Par 3, about 5 Iron distance,
with water on the right?

They know that an Iron over 38"
long and less than 28° of loft
has a good chance of going right.



Ten years ago, we told you that your
4 Iron loft had strengthened to become
the same loft as the previous year's 3 Iron.
Your 5 Iron will today will have the same
loft as that 3 Iron.
Without question, most golfers ought to be
replacing their 5 Iron with a Hybrid.
They should be investing in improving
their technique. And smiling as they walk
up to their ball on the green. It makes it easier
to enjoy the geese! It also means you're
buying less golf balls.


Bring your problem distance to us. Let us spend time whether improving your technique with an existing club,
or filling the gap with a better solution. Come and spend 45 minutes with us,
and let's see how best to fill that gap.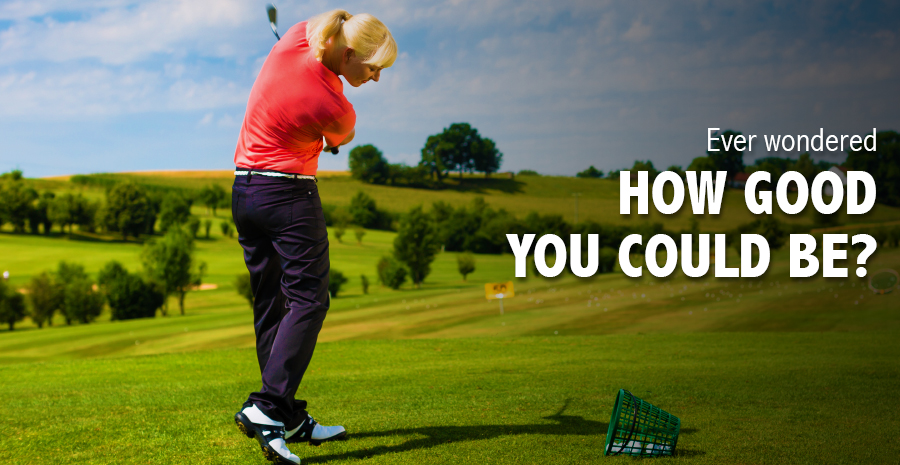 If you're shooting scores in the high 80's or early 90's,
then you're already showing the athletic ability to play this game well.
The question now is; how quickly and easily can you go lower?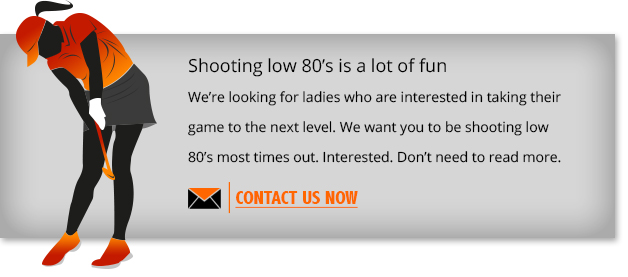 We'll start with an assessment of each golfer to identify the personal opportunities,
but our experience tells us that the improvement areas will lead to:


If that's a golf experience that appeals to you, then please don't wait.
Start the journey to hitting even better golf shots.