The Par 3 Advantage
Tee up the ball

It's an advantage to be able to tee up the ball, even if you're using an iron. It's the opportunity to create the perfect lie, but this is what we see too often.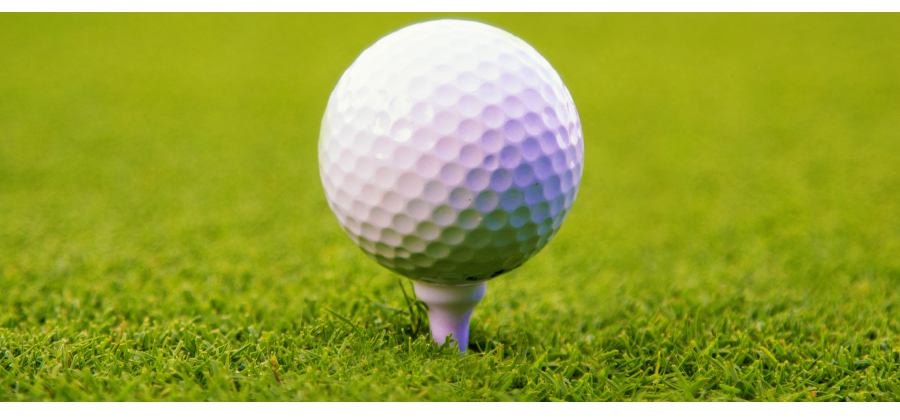 This ball is teed up too high for an iron shot. This risks the ball hitting high on the face of an iron. There's a real loss of distance above the sweet spot on an iron.
Below is a perfect example. The ball appears to be resting on the top of the blades of grass. Don't try and play the ball on the up. It's an approach shot from a perfect lie.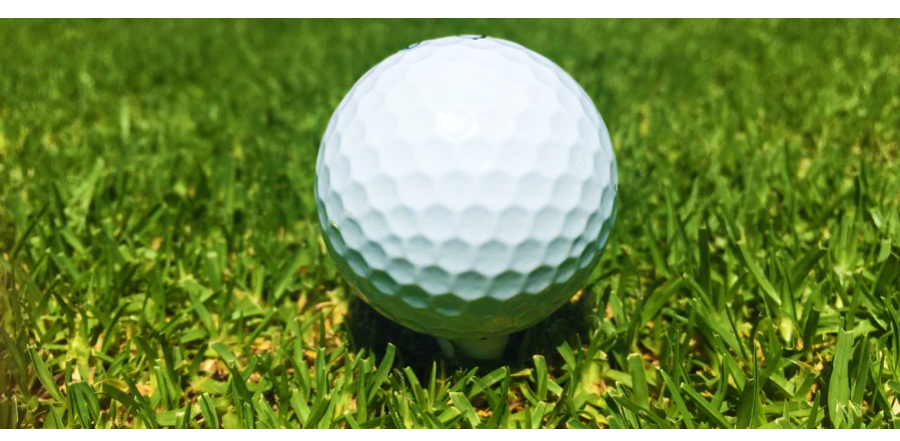 Find time to practice and make sure you're playing the shot with the correct technique. Build your confidence.
Make Par 3 improvement a priority

Good technique and some practice breeds confidence. Good technique, practice, and confidence lower your scores. It also thrills you with better approach shots. We can help.

Contact us >