The power of a pre-shot routine


Most amateurs underestimate the power of a solid pre-shot routine. We don't have 100% control of the outcome of our shots, but what we do have is 100% control on what we do before we hit a shot.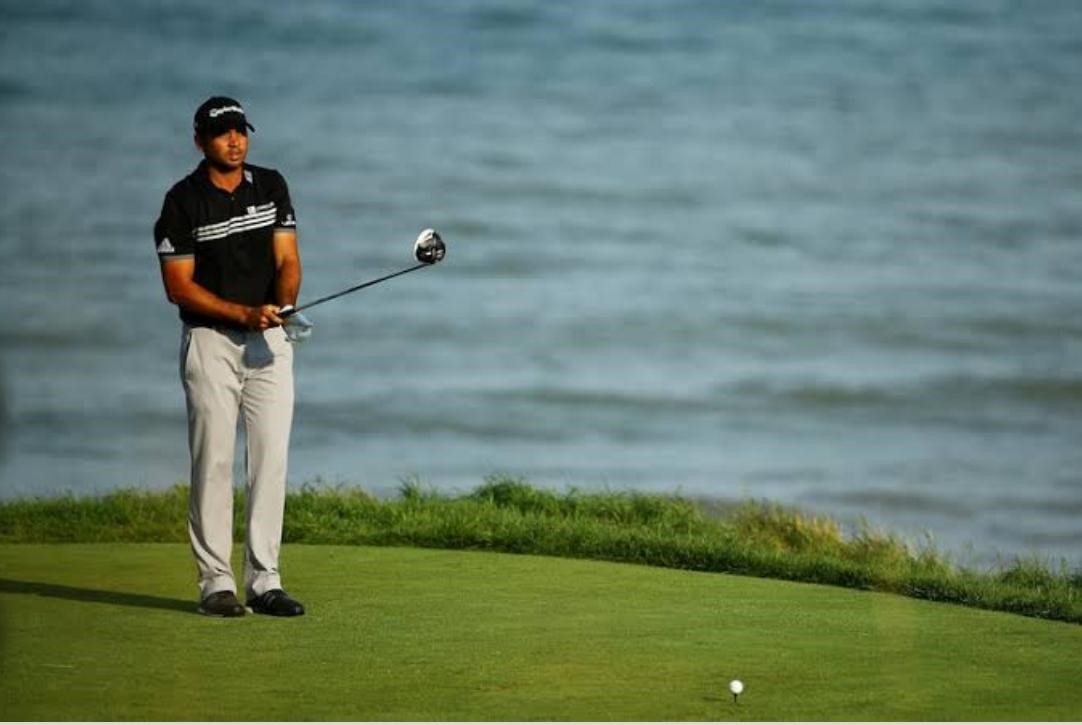 Jason Day has one of the best pre-shot routines
1. Concentration
A good pre-shot routine improves your concentration, and helps you get in the 'zone' more often. My idea of getting in the 'zone' is a combination of total concentration and complete relaxation, which will give you the best chance at producing an excellent shot.
2. Consistency
A pre-shot routine should be consistent. You should spend the same amount of time running through your routine each time. The time you start the walk into the ball and the start of the backswing, should remain constant. Having a consistent pre-shot routine will put your mind at ease, allowing you to be more relaxed and have clearer thoughts on the course.
3. Pattern
A good pre-shot routine should include the following:
Not one pre-shot routine is the same. Be creative, and build a routine that works for you. We can help you find a pre-shot routine uniquely suited to your golfing needs. Contact your EOGA coach for more information, and let's improve your game this season.
André |
andre@eoga.co.za
|
082 860 4977