New merchandise
The Pro Shop is starting to fill up for the season and we have some great new items this year. Stop by the Pro Shop this month to sample the new

Kjus

and

Peter Millar

apparel lines, as well as our needlepoint belt collection for 2019.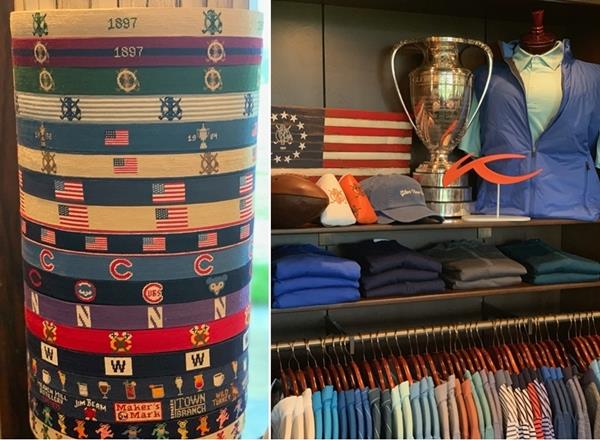 We also have received our spring shipment of Stitch Golf apparel and golf bags, which are going to be very popular this season.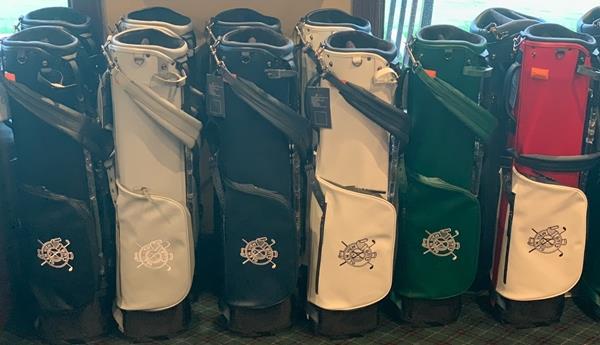 Hiawatha League
The schedule for our Hiawatha League interclub has been announced and the sign up sheets are posted in the Men's Locker Room. This is a great way to play some of the area clubs in a Stableford team competition.

If you would like to participate, or have questions, please call the Pro Shop at

847-729-3611

.
Hiawatha League Schedule
Tuesday, May 21 @ North Shore CC
Thursday, June 6 @ Glen View Club
Wednesday, June 26 @ Northmoor CC
Thursday, August 8 @ Exmoor CC
Wednesday, September 11 @ Sunset Ridge CC
Golf Course Aerification
Next Week
Just a reminder that the golf course will be closed

Monday, May 6 through Thrusday, May 9

for aerification and maintenance.
The driving range will be open for members to use throughout the week.
The Pro Shop will be open during this aerification time from

8am to 6pm

.
Everyone wants forgiveness
The very best ball strikers too
The lower your handicap, the less space you have for error. So wouldn't it be nice to have a little forgiveness built into your game? But first, we know you don't want to compromise on some key features:
The great news is that the hitting zone has been extended on better 2018 and 2019 players iron models to accommodate slight mis-hits towards the heel or toe. Ball speed is protected, and the distance the ball will travel is unchanged. That's a critical part of the accuracy a low handicap golfer must have.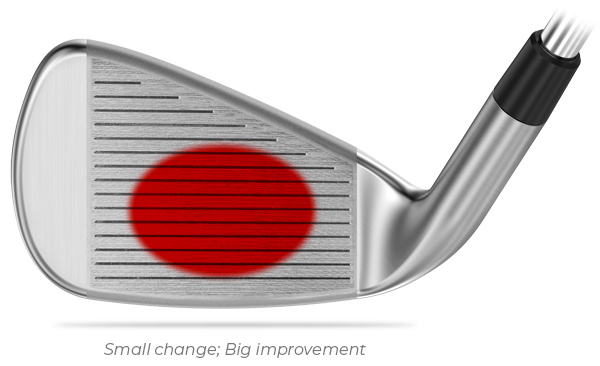 Play the perfect partnership

Exploit the advantages technology is giving you, especially if you have little room for error in your round. But, don't neglect the biggest advantage: Get fitted for a setup that makes it easier to hit the perfect golf shot.

Contact us >
Ten shots better
Here's where

If you're in the 15-and-up handicap range, there's a strong likelihood you could improve and be 10 shots better. If you don't believe us, monitor your next round for shots lost in the following areas:

From 100 yards in, too many golfers still take 4 shots. A lack of control of distance, wrong club choices (or lack of choices), and inconsistency as they attempt to use swing speed to control how far they hit the ball, mean it's a green missed.

One of the most common golf shots golfers are left with as a final approach to the green, is the short-pitch shot (15 – 40 yards). Most don't understand the technique. Most don't make good contact. Most can't control landing spot and roll-out. Most know it's 3 from here (and possibly worse).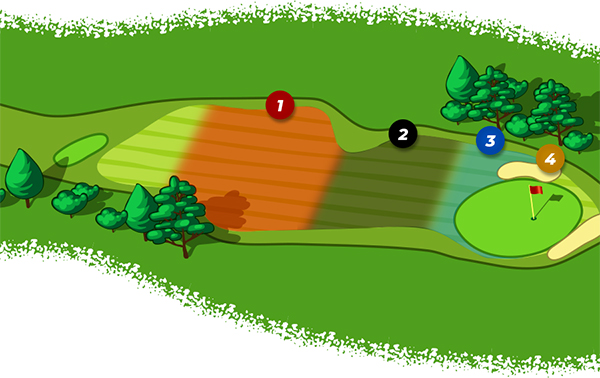 It should be 2, or even 1, from here at least 50% of the time. You should be able to play this shot with confidence every time.

How many of you have no real confidence in the greenside sand? How many of you know it's at least 3 shots from here, even 4 sometimes, rather than the occasional 2?
The ten-shot assessment

Book a session with us and let's evaluate your technique and your equipment. Let's identify how many shots we can improve your game by.

Contact us >
This mail was sent to {{contact.contact_email}} by Kyle Bauer and is provided as a service for the members and guests of Glen View Club and the customers of the Glen View Club Pro Shop and has been supported and sponsored by advertisers in this mail and my partner suppliers:



RetailTribe: 15851 Dallas Parkway | Suite 600 | Addison | TX 75001 | +1 214 561 8681