Saves 5 shots per round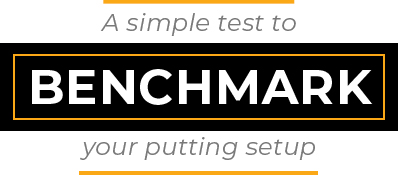 If the angle of your putter face is only 2° out at impact then, even from just 6 feet, you're going to miss.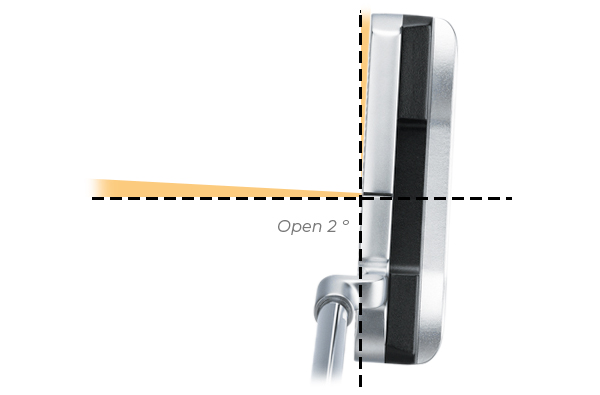 If you miss most putts in the 6 – 12-foot range then the chances are you have a "face angle challenge". For most, that problem starts at the address position.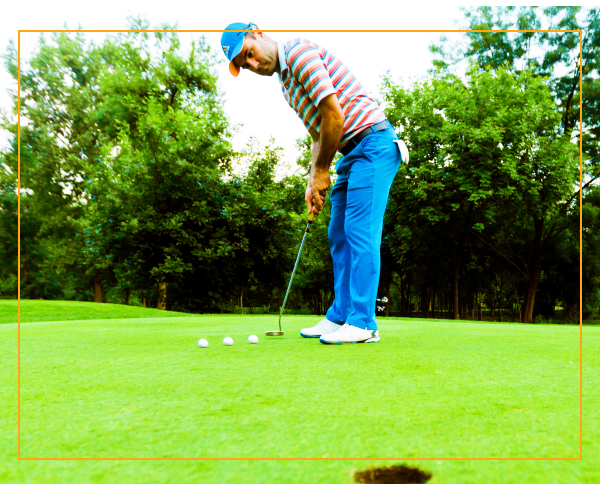 Repeat ten perfectly flat 10-foot putts. How many
DO YOU SINK
out of ten?
Get a check-up

Improving your ability to square the putter face at impact will take up to 5 shots off your scorecard. There are some simple keys to that improvement. So come and see us.

Book a check-up >