Greetings from Paul & Steve

Welcome back to our latest newsletter.
Khumo Property Asset Management of Rail Park
chose Blue Tree to host a Mother/ Daughter Golf Training Day. It was a great success and we appreciate the support.
Conferencing
We have been busy as usual and during the last 2 weeks have hosted:

Debeers, University of Stellenbosch, Botswana Life, FNB, Lesedi Consultancy, Quantity Surveyors Registration Council, Dupleix, Mercantile Insurance Brokers, IEC, Botswana Oil, Genuine Fitness, Junior Medics, BOFINET, Barclays, Cornell University, Debswana, Ministry of Health, and Alexander Forbes.



Thank you for your loyalty and continued support!

Contact details


Tel:

3935336 / 3935309 / 74219835


Email: info@bluetreegolf.co.bw


Golf news
Course update

We are working hard to get our new greens grown in and open as soon as possible. Please bear with us.



A shoutout to all juniors



A kind reminder that our Junior Golf Clinic takes place

9-10.30 am

on Saturdays with the

Excel Golf Academy

.
Pro Shop

Looking for a new golf golf club to compliment your set? Come down to Blue Tree and see what we have in stock.

Planning an event?

Our restaurant is able to cater for most events. We are well known for our affordable prices and popular venue. We can tailormade your event to suit your needs.

Come and speak to us for your next event.


For any bookings and enquiries regarding our restaurant, please contact Jo Nunn.

Email:

restaurant@bluetreegolf.co.bw


Tel:

3935 336 / 71447299



Follow the link below and be part of the golfing community. Why not share your own Blue Tree moment with us via our Facebook page?


Could you save 5 shots per round?
A simple test to benchmark your putting setup
The jury is out on this one. The evidence shows that, if one is more important than the other, then it's marginal. We think this myth has come about as the industry tries to educate golfers that weight is very important. And it is.

If the angle of your putter
face is just 2° out at impact then,
even from just 6 feet you're
going to miss.
If you miss most putts in the 6 – 12 foot range then the chances are you have a face angle challenge. For most, that problem starts at the address position. Benchmark your skill level: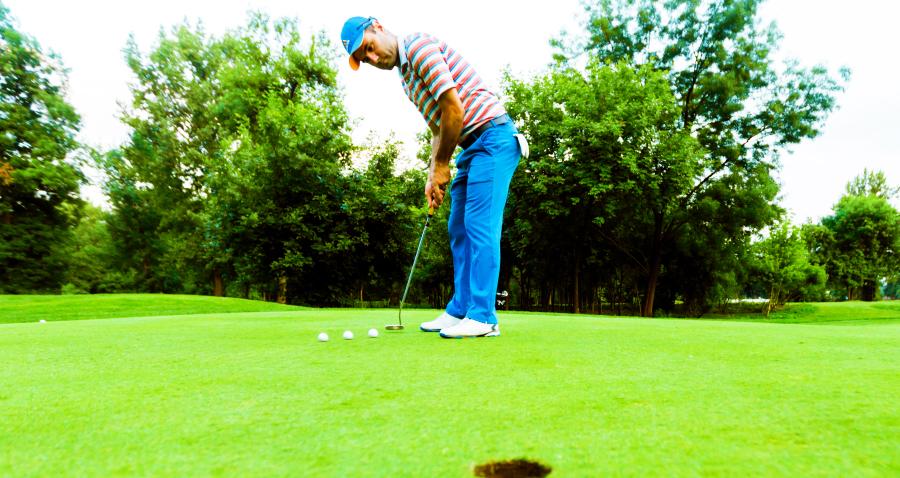 Get a check-up

Improving your ability to square the putter face at impact will take up to 5 shots off your scorecard. There are some simple keys to that improvement. So come and see us.

Book a check-up >
Enjoy the journey
Golf is the greatest game on the planet. Great playing experiences. Great social experiences. Amazing friendships. The healthy outdoors. Add a "journey" and the game becomes even better.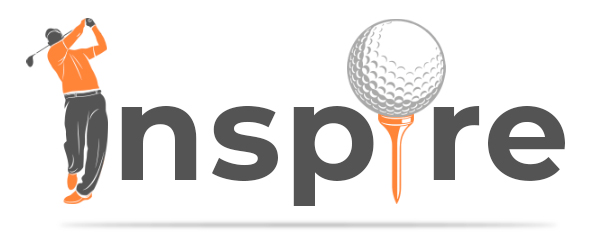 We want you to get more out of your golf and to play better golf. We all know better golf is more fun. But the journey that takes you to a better game should also be fun.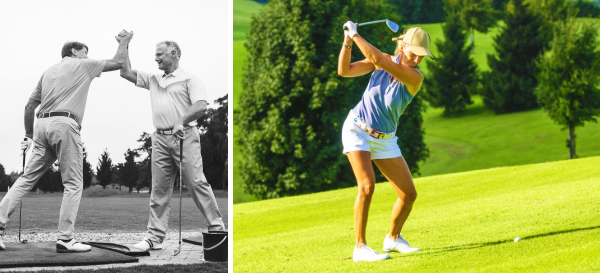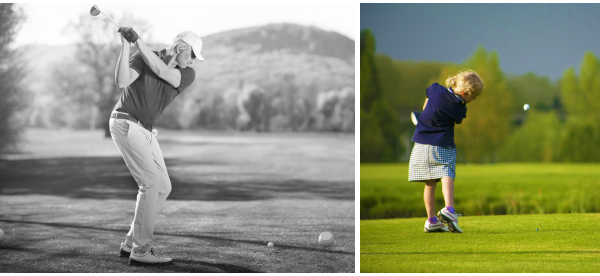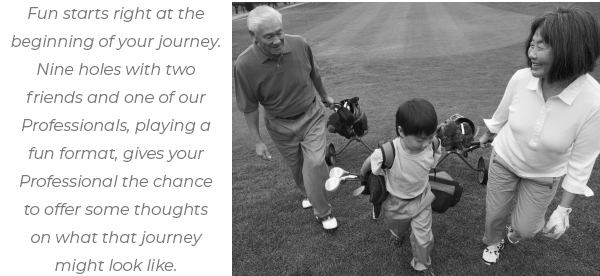 Start a journey

Take the first step on your own journey. Speak to us about our Play Nine Together or Personal Assessment and we'll show you a pathway to better.

Contact us >
Warm regards from the entire Blue Tree team, until next week!
Paul and Steve
This mail was sent to {{contact.contact_email}} by Paul Kilner and is provided as a service for the members and guests of Blue Tree World of Golf Botswana and the customers of the Blue Tree World of Golf Botswana Pro Shop and has been supported and sponsored by advertisers in this mail and my partner suppliers:




RetailTribe: Unit 8, Blaauwklip 1 | Blaauwklip Office Park | R44 | Stellenbosch | South Africa | +27 (0)21 880 2693