Enjoy the experience

Last week we asked you to reflect on what gave you the most joy and fulfillment over the last golf season. Was it the social and community experiences, or your victories and bragging moments, or you playing performance and improvements made?

It's a fact that MOST golfers are NOT in the game for victories and trophies. They're nice, but they're not the reason "why" for most golfers.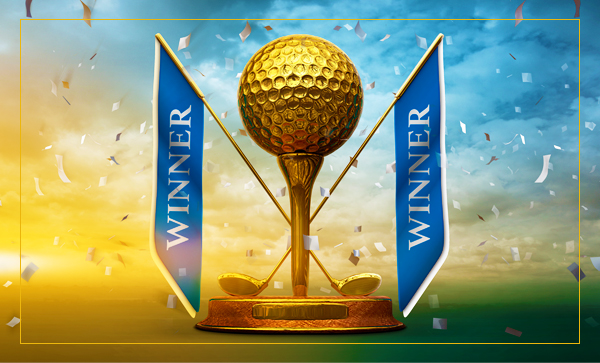 And very few of us make a living out of the game or our performance.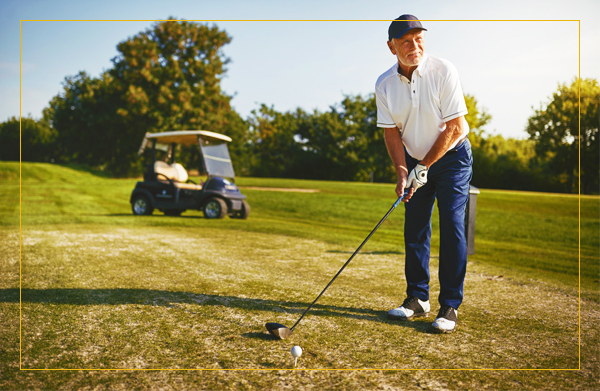 How many of you settled for your handicap vs. how many looked at 2019 as an opportunity to both enjoy the game AND improve your ability to command and control the small white ball?

We think there's something in golf that's beyond a trophy, beyond a victory, beyond a scorecard or handicap. We think there's a sense of personal achievement as your golf swing and golf game takes another step forward.
Did you take a step forward?
Was 2019 a good year for you? Did you get better? What skills did you become more accomplished at? Did that improve your enjoyment?
Tell us your stories >