6 reasons to get fitted

Thursday last week we had Titleist at the Club with fellow Pro Andrew Horan, and I think we can safely say it was a big success!

Speaking about success, we had quite a few sucess stories on the day...
•

Graham Barrow

added 40m to his fairway wood.
•

Peter Crowley

figured out why his ball flight was way too high with driver and the fitted club fixed that.
•

Franco Meyer

found his own irons were a pretty good fit but he had too big a gap in his short irons so he added a 54 degree wedge to fix this problem.
•

Joe Waipouri

added 15m to his irons and drastically reduced his driver hook.
•

Wessel Dirksen

found that longer shafts and correct lie angles made all the difference with hitting the ball in the sweet spot.

•

Phil Marsh

gained a lot more consistency in his strike by moving to a lighter steel shaft with the correct length.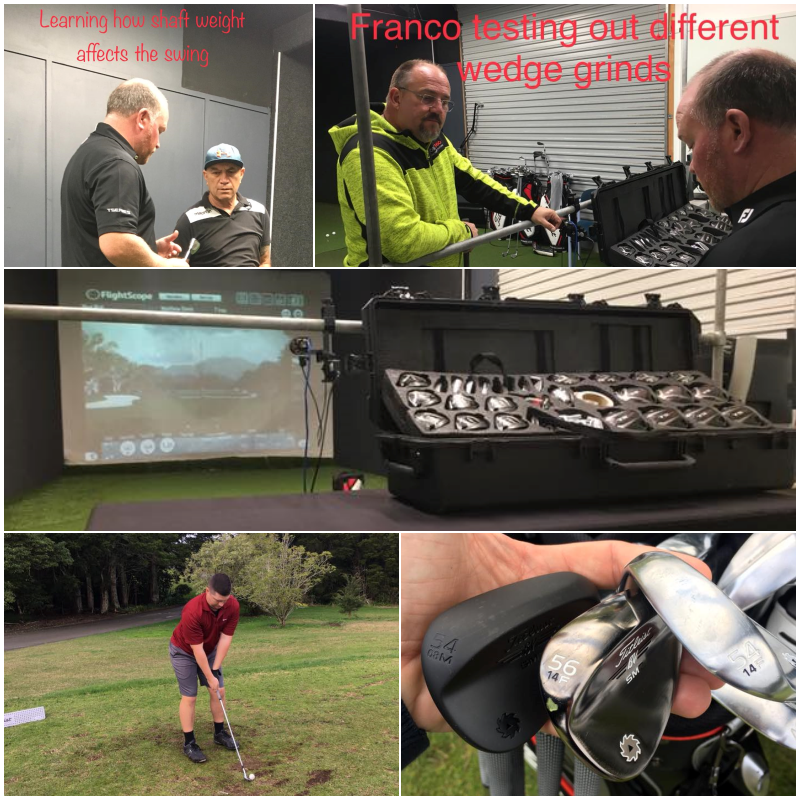 Want to be success story number 7?


If you've missed the fitting day, do not despair! Book a custom fitting with Matt, our PGA Professional. We want to help you take your game to the next level. Sometimes it is something as simple as a shaft that's not long enough, or that your driver produces too much spin for your golf swing.

Whatever the case, we are here to help.

Book a fitting >


Need help in your short game?

We have a Pitching Clinic for one hour

$20

at:


•

2 pm on
Tuesday 16 July


•

10 am on Saturday 20 July.


Course news

We have noticed quite a dramatic increase in foot traffic, especially on the weekends. Please use the

online booking

system! If anybody is in doubt about getting a time to play on the weekend, people that book a time will obviously be given preference on the tee vs walk-ins.

Where do you stand on coaching?

This short survey is designed to improve our understanding. It's quick and simple. Complete the survey and your name will go into a draw. There are 4 prizes that will be won. 4 Golfers will win a 15-30 minute assessment each. So take a minute now.

Centre of Gravity (CoG) matters
So much written hype
How often do you read about amazing new driver crowns or faces that allow the CoG in any club to be made lower and deeper? They promise "easier launch" and "greater distance".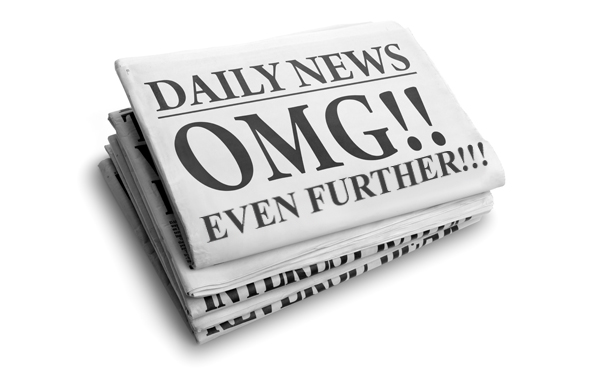 The authors of these shrieking product headlines are right, but the definition of deeper or lower is marginal. A Golf Spy analysis revealed that the difference in CoG location between the CoG in a Titleist D2 Driver and a Callaway GBB Epic Driver (depending on setup) was less than 2mm!


Fix your millimetres and metres
Get every metre off the tee your potential deserves. Come and have a tee shot assessment and let's see how we can add 20, 30 and even more metres to your tee shots.
Contact us >
Thank you to our sponsors
We are proud to be working with the following partners:

Platinum sponsors:

Gold sponsors:
Marine North
Haines Masonry
Balance Insurance
Virgin Concrete
Silver sponsors
T-sign holders

Balance Advisors, Cooper Tires,
Elite Electrics, Gental Dentals (Joe Herman), ITM, Neil McLeod Upholstery,
Eves Richard Lyon,
Watermans World,
Bream Bay Water Purifiers,
Forsyth Barr, Judge House of Ale,
Metro Glass, Design & Print

This mail was sent to {{contact.contact_email}} by Matthew Davis and is provided as a service for the members and guests of Whangarei Golf Club and the customers of the Whangarei Golf Club Pro Shop and has been supported and sponsored by advertisers in this mail and my partner suppliers: RetailTribe: 1581 Dallas Parkway | Suite 600 | Addison | 75001 | Texas | +1 214 561 8681