Events Newsletter
November 2019 Calendar
For full details of busy days for both golf and clubhouse functions in November,
click here.

Competition Formats
Do you know just how many different formats of competitive golf are played in South Africa and around the world? Why not see how many you have played?
Click here.


Note these dates!
PPK Rose Day


Sunday, 10 November
PPK CSE Classic


Wednesday, 13 November



PPK Seniors
Friday, 15 November
PPK Par 3 Challenge
Friday, 15 November
Western Province Events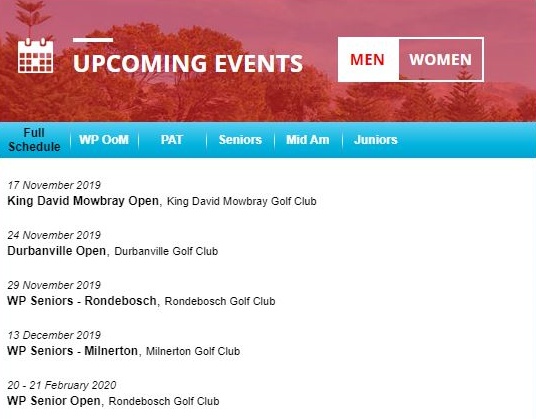 Women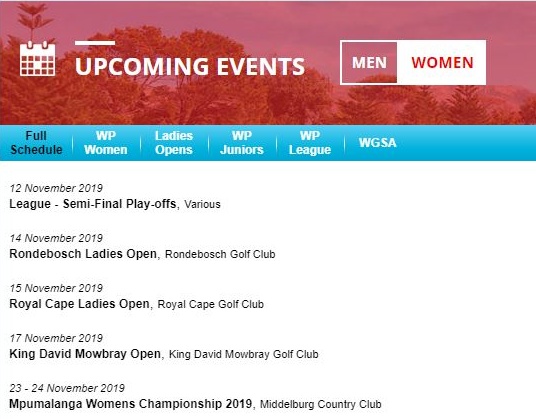 Weather forecast
November weather forecast for Durbanville
Calling all social butterflies

Follow us on your favourite social media platforms!


Thank you to our generous sponsors

You have made this year of events so enjoyable. Without you we would not be able to host the standard of events that we do and have a course and club that looks as spectacular as it does. Thank you.

We look forward to your partnership in 2020!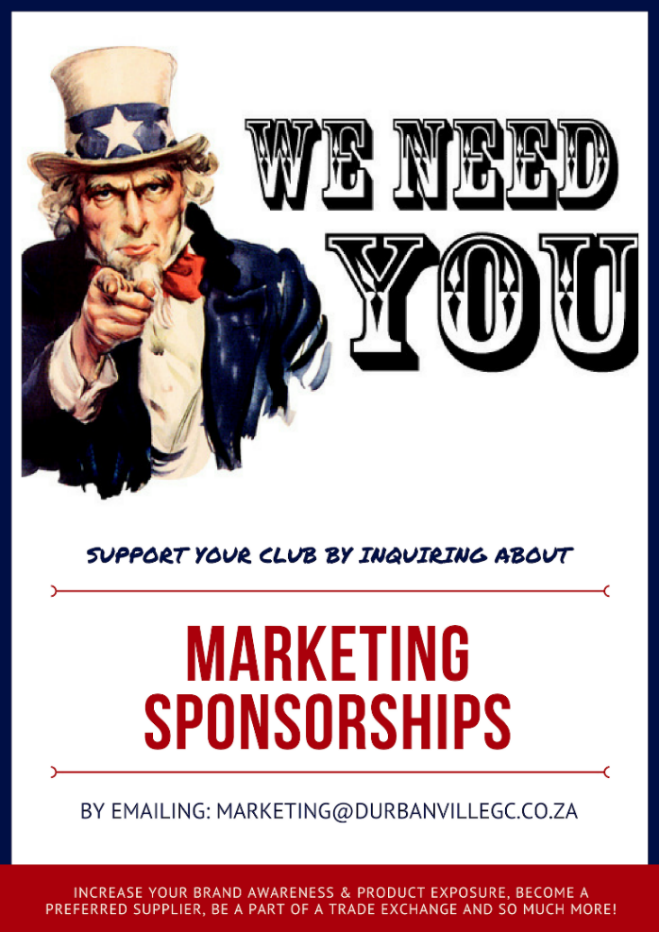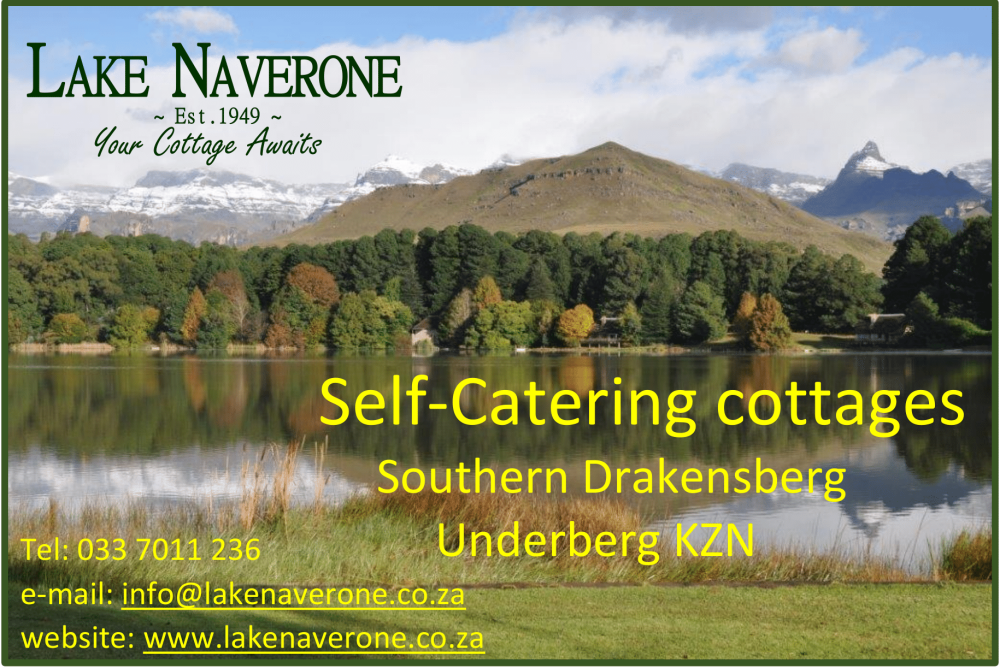 Paperboss

We would like to thank Paperboss and Gustav for sponsoring the Staff Uniforms for 2020 and the new Grand opening of the Club House. We thank you for your continuous support.

You play here, why not stay here?
Click here
for more information about this property!
And finally...
...something to make you smile!