Loft 'n' roll


Time to test your distance control

Your putting stroke changes the dynamic loft of your putt at impact. Too much, and your ball hops and bounces after impact. Too little, and your ball skids excessively after impact. Neither situation is good for distance control.
Sink more putts
Your putting stroke could be metronomic perfection, but if your putter loft doesn't match that stroke, you're going to struggle for consistency. Whether it's your stroke that needs work, or your putter that needs adjusting, or both, we're here to help you.
Come for an assessment >
Take shots off the scorecard
Let's take shots off your scorecard and increase the number of holes that create happy memories.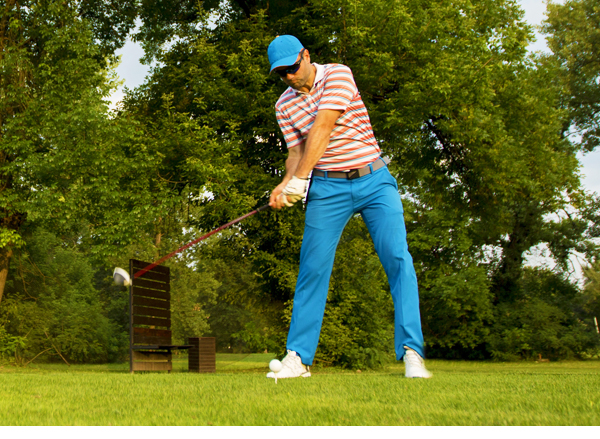 This lands in the fairway, then you're happy. This comes out of the sweet spot and launches high and long in the carry, then you're going to feel 10 feet taller.
That's our purpose. We want you to tee it up with confidence. We want you to settle into an address position that will help you find that fairway with a setup that allows an athletic swing. We want you to surprise yourself with the distances you start to hit it.
Improve your scorecard
When did you upgrade your game from the tee? If you're competitive, then significantly reducing the distance to the hole on your 2nd, changes the game. If you want to explore 'further' AND 'better'
Contact us >


This mail was sent to {{contact.contact_email}} by Mike Reynolds and is provided as a service for the members and guests of TPC River's Bend and the customers of the TPC River's Bend Pro Shop.

To ensure delivery, please add tpcriversbendpga@retailtribenews.greensidegolfer.com to your contacts.

RetailTribe: 15851 Dallas Parkway | Suite 600 | Addison | TX 75001 | +1 214 561 8681