Sweet home San Lameer – an ideal
world, if only for a night


Your December holiday doesn't have to end yet. Tackle the highs and lows of the New Year with our January Special below.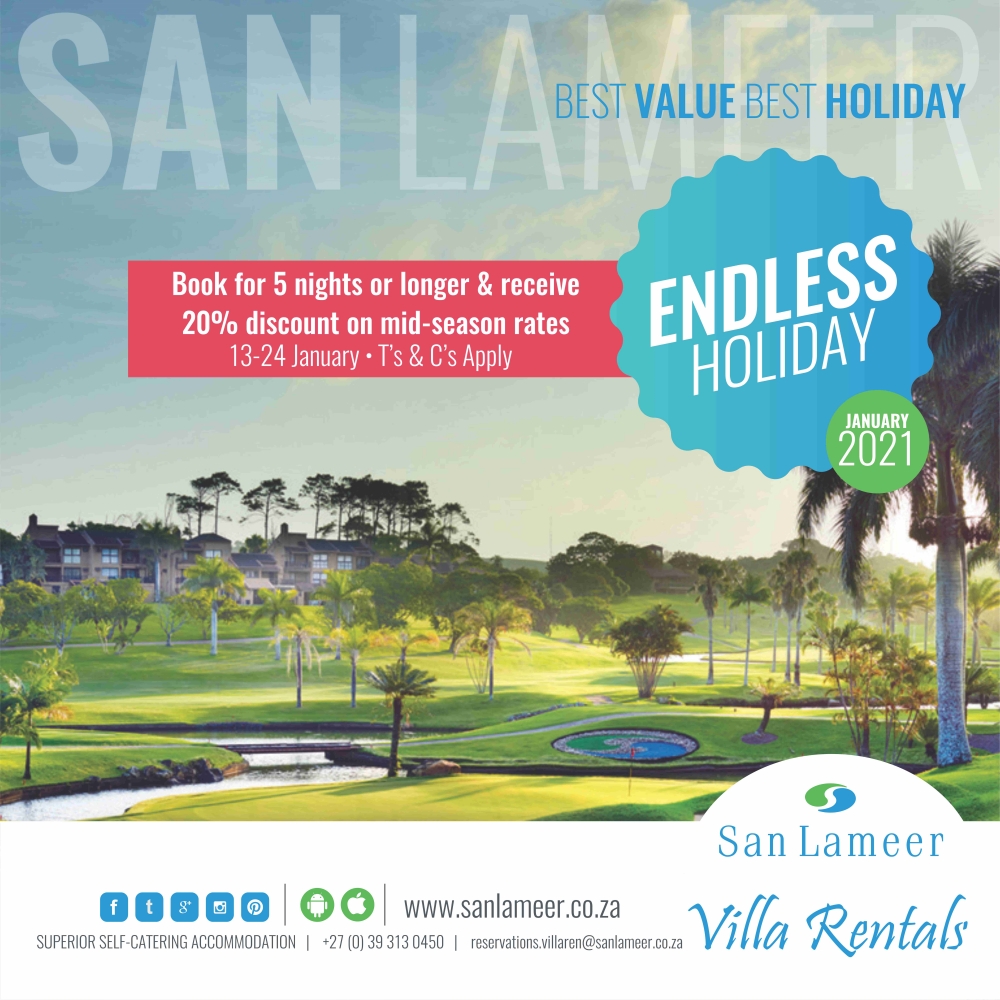 The perfect place to share your dreams
with your significant other


Find a villa to hang your heart on on Valentines weekend. Because you and your partner deserve a magical getaway on this special day of the year.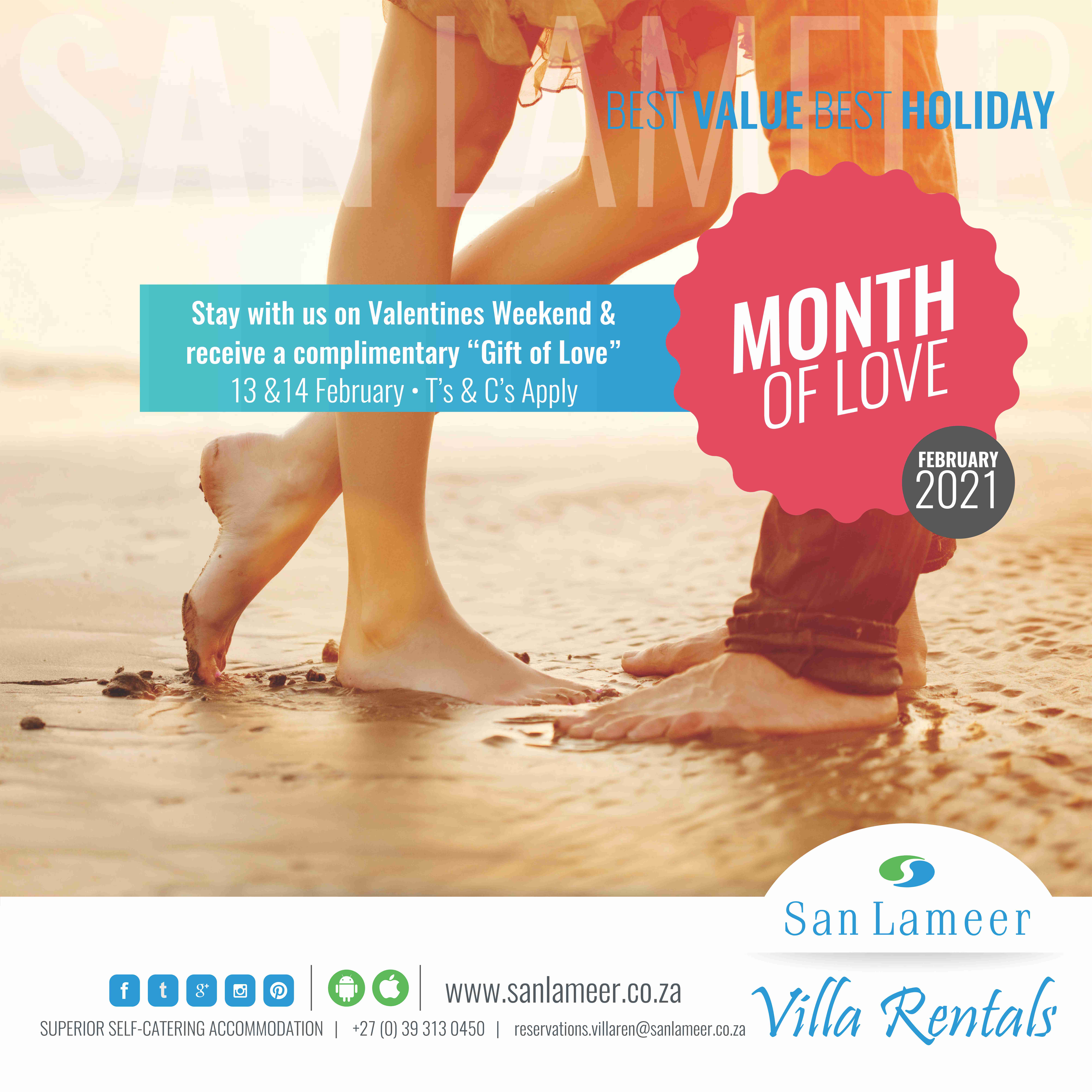 Never miss a chance for adventure

(Please click to enlarge)
If you have any questions or would like to make a booking,
Speak to us >
Let's keep our loved one's safe


San Lameer is the place to visit. As a traveller visiting San Lameer you would want to know how safe it is to stay at San Lameer Villa Rentals.

Here are our safety protocols that we follow to make sure you, as our guest, are safe and COVID-free.
If you have any questions or if there is anything that we can do to help you,

Get your groove back - it's 2021!

Fancy a cuppa at the Clubhouse?