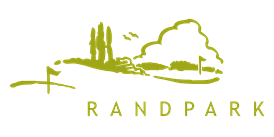 Dear Member,

Randpark Club has been wanting to engage with organisations that are as passionate as we are about our sport and community, and the good news is that we have found them.

Randpark Club are proud to announce, and welcome, Kyocera Document Solutions and 123mds as our Title Sponsors.


A Note from our Title Sponsors



A warm greeting to all Randpark Club Members.

Thank you to Randpark Club for the opportunity to get involved and becoming the title sponsors. When three like-minded organisations come together who provide world-class services and products, we believe that the end result is inevitable; a sustainable, mutually beneficial relationship, built on authenticity, integrity, and trust.

We are excited to get involved, move forward with this sponsorship, and strengthen our relationships with Randpark Club and the members.

We have already earmarked some exciting events that are busy in the planning stages, namely the Kyocera | 123mds Cup and the Corporate League.

• Kyocera | 123mds Cup:
We will host a tournament, where members, guests, and friends can come and enjoy a fun-filled day out and stand the chance to win an unforgettable prize and be crowned the Kyocera Cup Champions.

• Corporate League:
We will be looking at starting a Corporate League with the other corporate members at the Club.

We hope you are as excited as we are and look forward to meeting many of you very soon at the Club.

Take care and stay safe.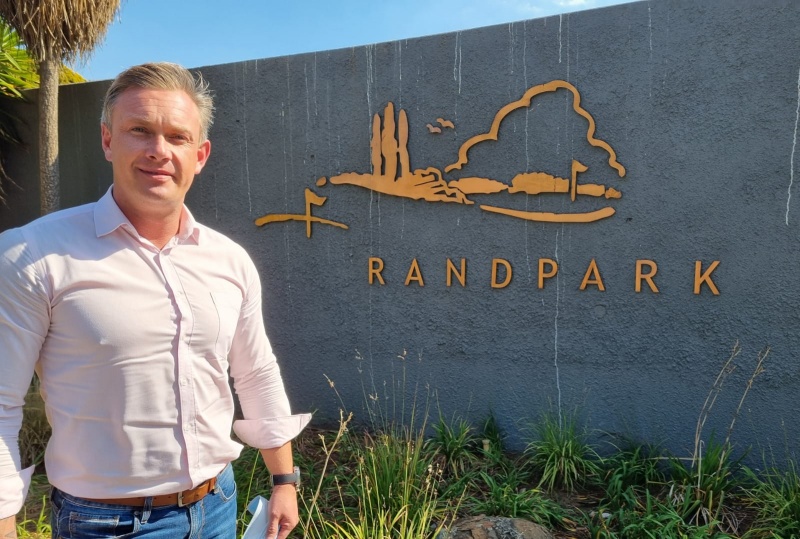 Shaun Spies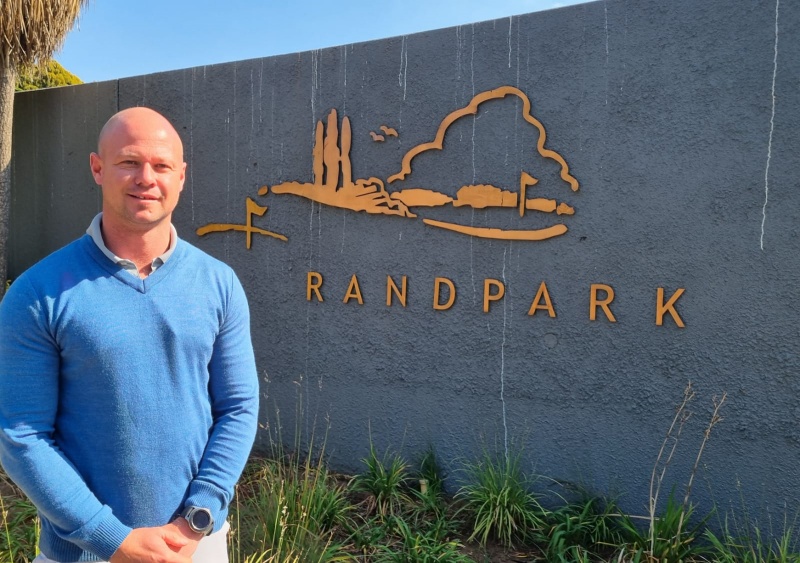 Stephen Malherbe
Kind regards
The Kyocera | 123mds Team