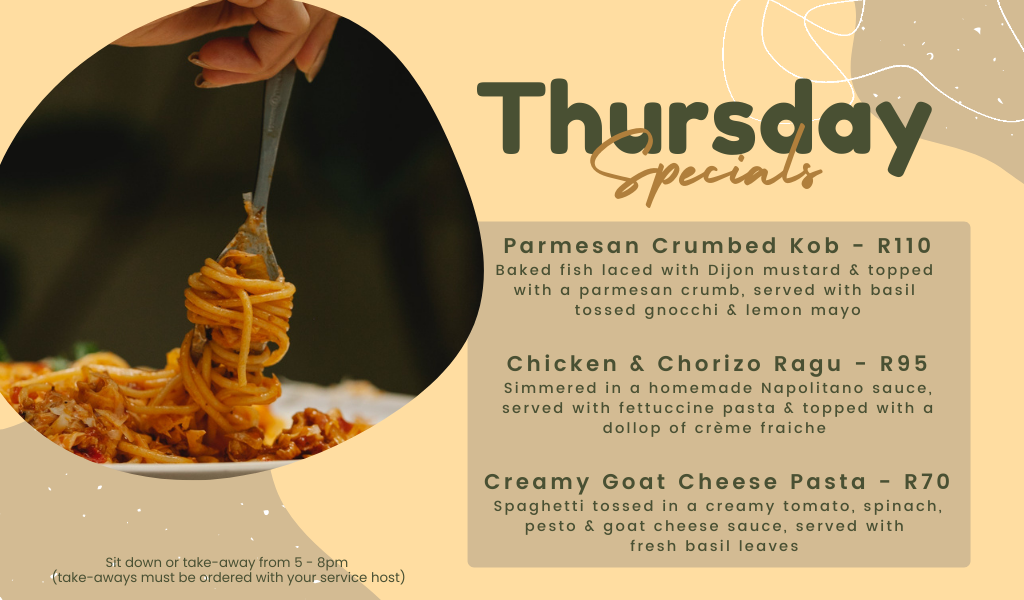 Dear Member,

We have analysed the data from the recent Halfway House Survey Results. Here are some comments on what we found:

1. The results were parsed to reflect the times when the respondents usually play. It is clear that a good majority of members (68.5%) are in favour of retaining the Halfway House stop. For the Saturday morning field, the percentage in favour of retaining the Halfway House is 71.74%. Except for Sunday afternoons, there seems to be less support for the Halfway House in afternoon fields. This may be due to the time pressure to finish before dark.
2. There is considerable support for re-opening the Halfway House on Bushwillow, although the Saturday morning field seems less enthusiastic about the idea. Weekday players and Saturday and Sunday afternoon players appear to be more likely to support such a facility.
3. There is overall satisfaction with the variety in the offering from the Halfway House, but some support for an increase in the variety offered on Saturday and weekday mornings. Sunday players are more ambivalent about the variety, which may suggest that a more limited offering may be acceptable.
4. It is always difficult to get clear signals from open question responses, but some themes did emerge:

a. There were significant requests for more healthy options, especially for vegan/vegetarian choices.
b. We had at least eight respondents asking for halaal options.
c. The quality of the food can be improved. There were several requests for better ingredients (meat other than chicken and fish), and concerns about the freshness of the food offered.
d. The quality of service was mentioned several times.
e. There were many responses that the current offering was acceptable, and even some praise for it.


Thank you to everyone who took the time to respond, we will be working through everything and implement changes where possible.

Regards,
Dr Gerrit Sandrock
Randpark Club President

We always encourage communication between our members and the Club. If you have any comments or questions, please don't hesitate to either contact our General Manager, Albert Clack at gm@randpark.co.za or our Club Captain, Arthur Heinrich at captainslog@randpark.co.za.

The week started with great sunny weather that really helped to dry out the courses after last week's heavy rains, until the rain returned on Tuesday evening and all of Wednesday. With the never-ending rain, some areas on the courses have become incredibly wet; we have cut temporary drains on the 2nd fairway on Firethorn and the 3rd walkway on Bushwillow.
We have continued with the garden clean-ups, and have also patched some areas on Bushwillow fairways that drowned after being waterlogged for too long.

We have also repaired the sink hole that developed on the 9th pathway on Firethorn, as well as added a new pedestrian path left of the 3rd green to the 4th tee on Bushwillow.
On Tuesday evening and Wednesday morning, we received 58mm of rain. Unfortunately, both courses had to be closed due to flooding and unplayable conditions. The courses were open for play this morning, but no carts were allowed on Bushwillow, and only players with a valid medical certificate were allowed to make use of a golf cart on Firethorn. We would kindly request all members that have a medical reason for making use of a golf cart, to please forward a valid doctor's note to Rikert at golf@randpark.co.za, or you may drop off your certificate in the golf office to place on file and to update our records.
We are currently in Stage 4 load shedding, and like any other business, this does have a big impact on the Club. We would like to assure our members and guests of our continued effort to provide the best service at all times.

The club has generator back-up so if you are affected at home remember you are always welcome to pop around to use the wifi and grab a bite to eat.
Updated Lightning Procedure

Over the last couple of weeks the weather pattern has been very confusing, but it seems like conditions have normalised with the usual afternoon thunderstorms making a return. As per the images we shared in the last newsletter, we will monitor the storm cells from the Golf Office.

In Monday's General Committee meeting the following decision was made:
Players must stop play immediately when one long lightning siren sounds, and return to the clubhouse. Players may not continue play, even at their own risk. These procedures are in place, not only to protect the Club, but also all the players on the courses. Shelters on the courses are rain shelters and they are not lightning proof, the safest place is in the clubhouse.

Lightning Procedures:
1. Play is immediately suspended when the lightning siren sounds (one long sound blast, with warning set at 13km). Players are to mark the position of their ball and immediately return to the clubhouse. No player will be permitted to continue with their round in any way until the 'All Clear' is given. The 'All Clear' is two short siren blasts from the siren.
2. If the Saturday AM or Sunday AM competitions are cancelled, and play is weather delayed enough that it will prevent the PM players from teeing off on time, AM players will not be allowed to proceed with their round. If play resumes, the Club reserves the right to cancel the competition if there is not enough light for all players to complete their rounds.
3. If a Club competition is cancelled, a refund (if applicable) will be issued and will appear on the member's profile. This may be redeemed at the next Club competition. No cash refunds will be given. If all players complete nine holes and the lightning siren sounds, the competition will be held over nine holes. Prizes will be divided equally between the two nines.
4. Green fees will not be refunded unless players have paid, have played less than three holes, and a decision has been made by the manager on duty that the conditions would not allow play to continue at a later stage.

Well Done & Congratulations to
Weekly Club Competition Results
Below are the Draws and Local Competition Rules for this Sunday's Club Champs. Please click on the links.

Draws
Local Competition Rules

Sponsored by
The PGA Golf Academy for young golfers is located at Randpark Club. Led by GETS Golf, Powerblast Training is committed to the proper conditioning of these athletes.

We incorporate all the fundamentals to ensure they perform and improve their golf.

This includes:
- Sports lectures to better understand what it takes to get to the top.
- Golf specific conditioning.
- Focusing on improved flexibility, mobility, functional strength and stability.
- To ensure the body, one's "golf engine", works correctly within the entire golf swing to improve distance, club head speed, and consistency.

If you feel you need help improving your "golf engine", come and have a chat. Together we can improve your golf game!

Warren McCann: 082 450 8220
Theo Heinrich: 073 997 4613
Due to planned maintenance, there will unfortunately be no hot water on Monday, 14 March. We apologise for any inconvenience this may cause.
At your Home away from Home
HAPPY HOUR on FRIDAY from 18.00 to 19.00
20% discount for members paying with their club card.
The cards are in your hands
Purchase your tickets (one for R10, six for R50 and fifteen for R100!) from Vern on Saturday between 12.00 and 14.00 & 16.00 and 18.00.

Both draws are over R8 000!

Sponsored by
Greg (Pops) Collier-Payne
International Money Transfer Specialist
083 297 1076

Enter the Attendance
Lucky Draw
Don't forget to hand in your scorecards on Saturday, and stand a chance to be one of the lucky Johnnie Walker Black winners!

AM Prize-giving at 2pm – FIVE bottles of Johnnie Walker Black!
PM Prize-giving at 6 pm – TWO bottles of Johnnie Walker Black!

Sponsored by
You have to be present when the morning (2pm) and afternoon (6pm) draws take place.
Shrinking Target Challenge
Top the leaderboard for the month of March and WIN a WellPutt Mat Start.

For more information, please contact Leanne on 011 215 8600 or clubevents@randpark.co.za.
Have a great weekend
Stay Safe, Healthy & Happy!
The Randpark Team
This mail was sent to {{contact.contact_email}} by Randpark Club and is provided as a service for the members and guests of Randpark Club and has been supported and sponsored by advertisers in this email and our partner suppliers. For any queries contact us on 011 215 8600.

Sent on behalf of Randpark Club by
RetailTribe: Unit 8 | Blaauwklip Office Park | Stellenbosch | 7600 | 021 880 2693